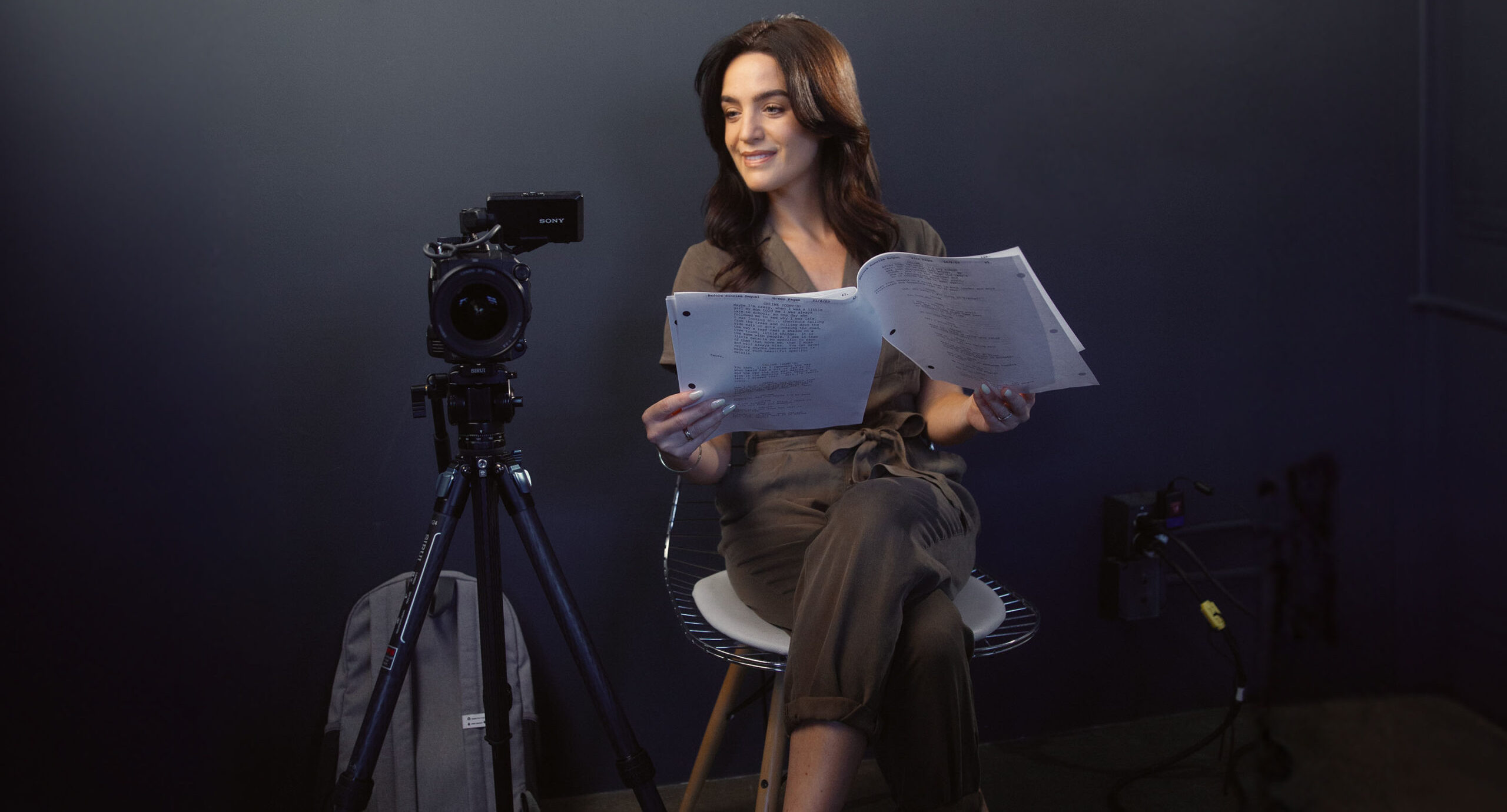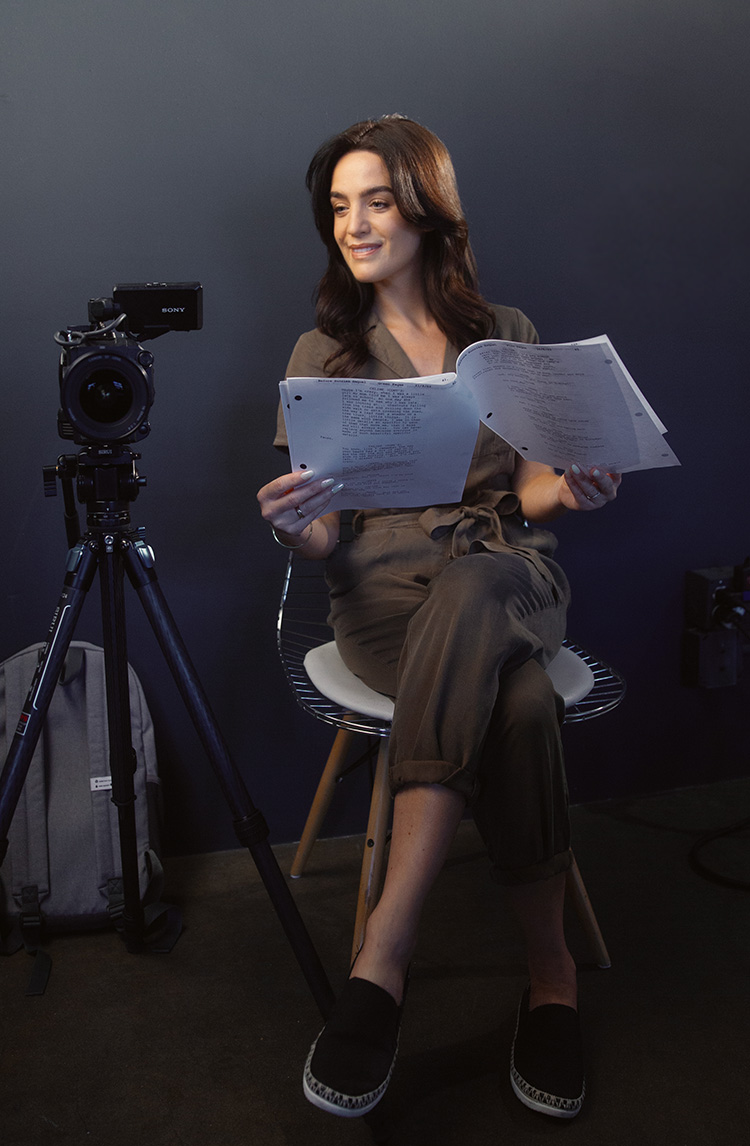 Our greatest talent is helping you find yours
Casting Directors
Find the perfect cast for your projects every time. Access our vetted roster of top performers from around the world, backed by our Spotlight stamp of approval.
Join Now
How Spotlight works for you

Find the right performer
With access to over 65,000 of the best professional performers and agencies from the UK and around the world, we'll help you find the right person for every role you cast.
Your casting, your choice
Use our flexible tools to search, browse or request submissions from agents or performers from all over the world, on any device, wherever you are.

Expert advice and support
Our experienced team are on call to guide you through the casting process. Regular industry news, advice and events will help you to expand your network.

Custom-designed casting spaces
Our spaces and studios have been created to make the casting process as effective as possible, located right in the heart of the West End and Dublin.
Choose the casting solution that fits your business
Learn more about our payment plans below. If you want more info on casting your project on Spotlight, please contact our dedicated team on casting@spotlight.com
Monthly Plans
Three months: £105.00 + VAT per user
One month: £70.00 + VAT per user
Whether you're working on large projects or smaller jobs, our short term plans offer you the flexibility to access Spotlight when you need it
Select Monthly Plans
Annual Plans
Two years: £412.50 + VAT
One year: £245.00 + VAT
Our one and two year plans offer the best value for all of Spotlight's casting services, and allow you long term access to our services.
Select Annual Plans