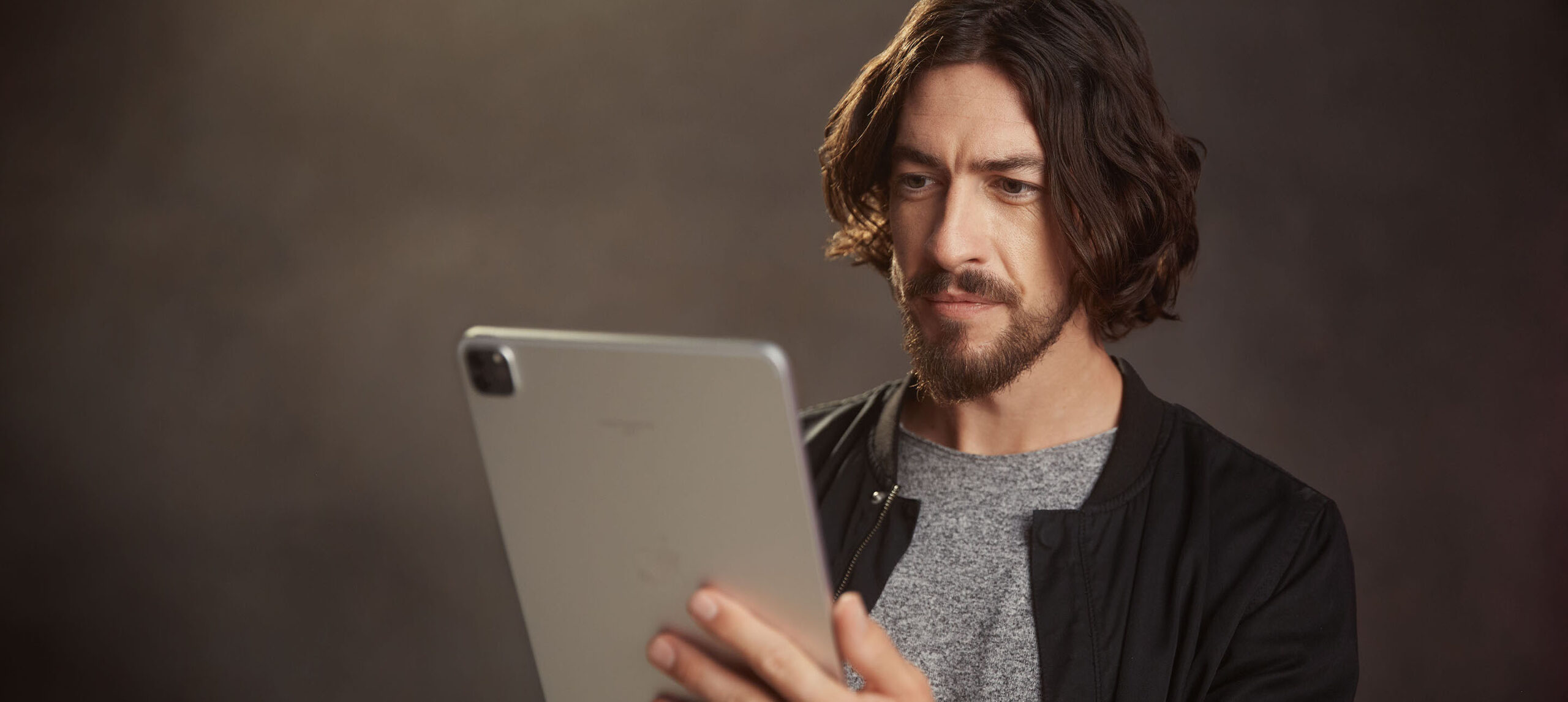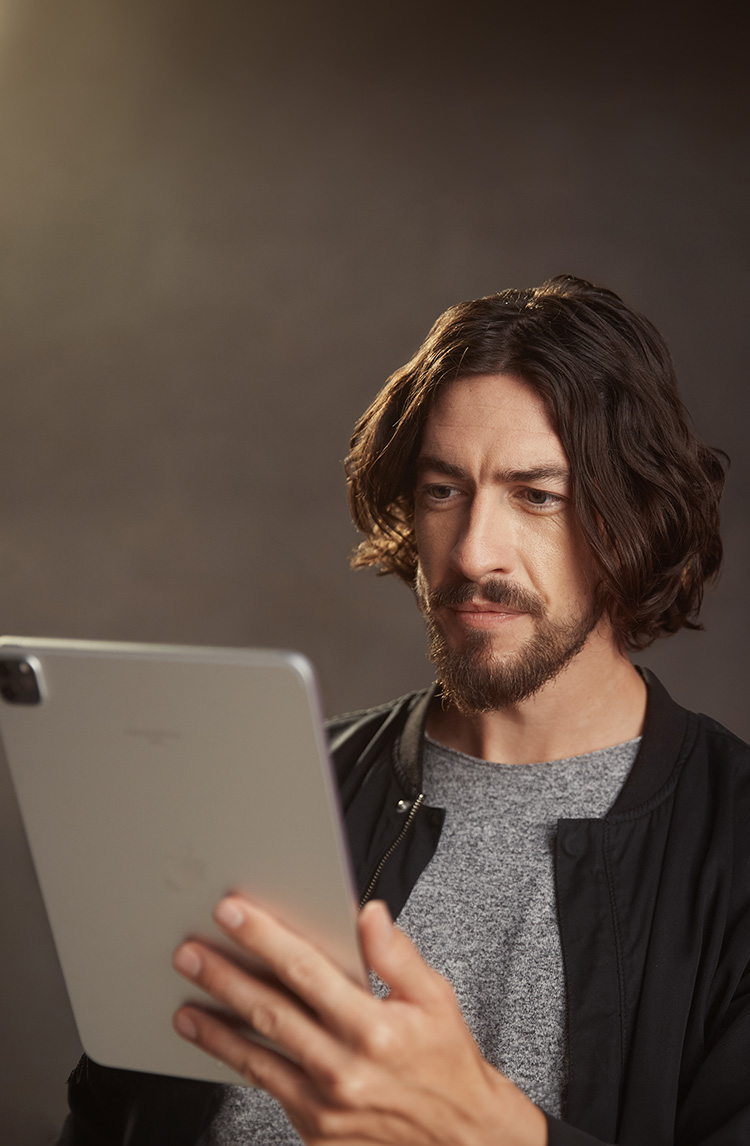 The best way for talent agents to find acting roles for their clients
TALENT AGENTS
With the latest opportunities sent straight to your inbox, Spotlight is the best way to find roles for your clients and connect with top casting directors in television, film, theatre and beyond.
Join Now
How Spotlight works for you

Promoting your clients
When your clients join Spotlight they'll get a shareable online profile, which can also be discovered by casting directors looking for specific skills and characteristics.

Submitting for roles
Easily submit your clients for roles directly through Spotlight's breakdowns.

Expert advice and support
Our experienced team is on call to guide you through the entire casting process, including regular industry news, advice and events to help you to expand your network.

FAQs
Help and support for all your queries! Read more here.

TAGMIN IS THE LEADING SOFTWARE FOR TALENT AGENTS & PART OF THE SPOTLIGHT FAMILY.
Designed to save you time and money by streamlining your admin and linking your world, Tagmin integrates seamlessly with your Spotlight account.
Tagmin provides agents with tools to support their full workflow - from onboarding talent, managing availability and all the different stages of casting, through to invoices, payments and reports. It's your centralised hub from which to manage your talent - and packed full of time-saving features. It's a game-changer for agents - whatever size or stage your agency's at. Its extensive collection of tools, ease of use and value for money is unrivalled.
To find out more, reach out to our Tagmin team who will be able to arrange a demo for you.
Give your clients the best representation with Spotlight
If you're interested in joining Spotlight, please send us your details and our dedicated agent account manager will get in touch.