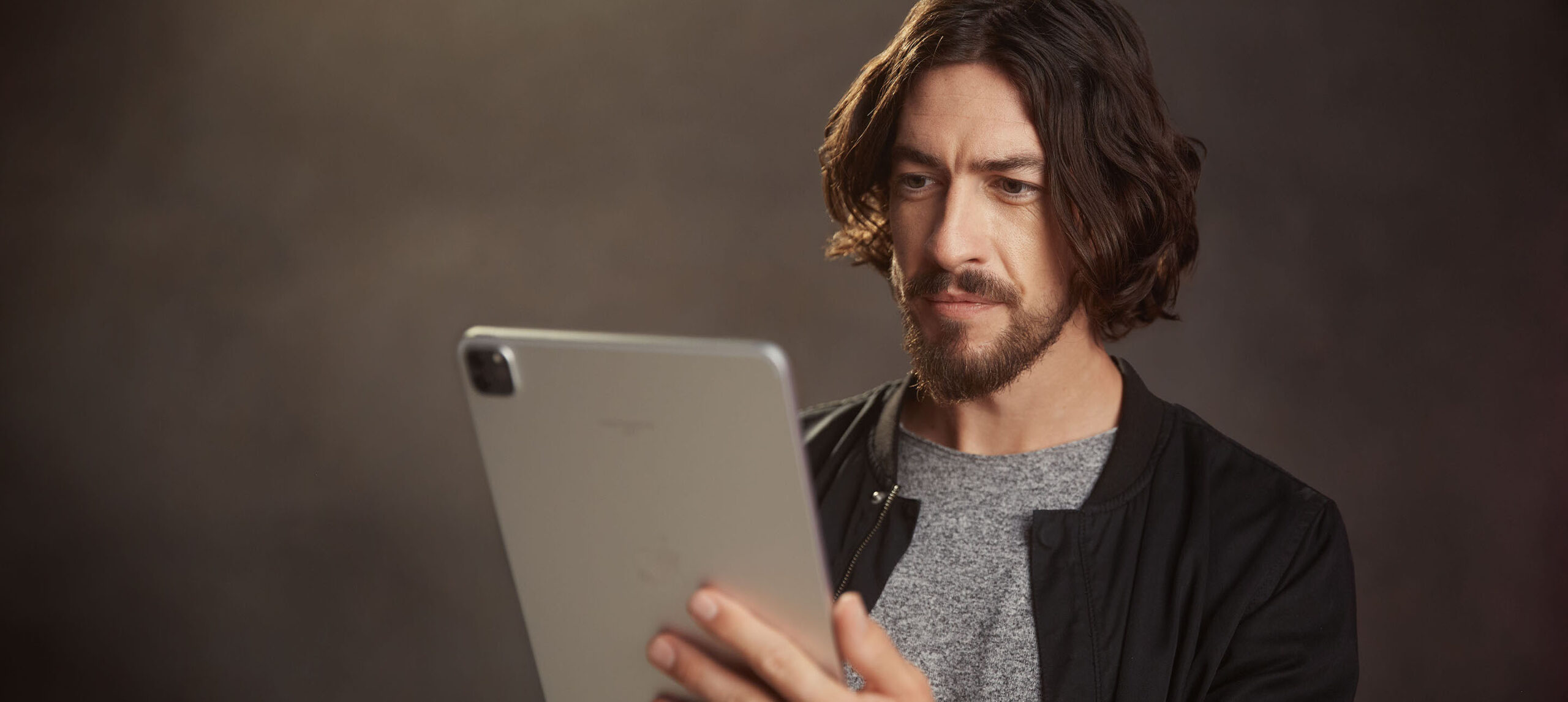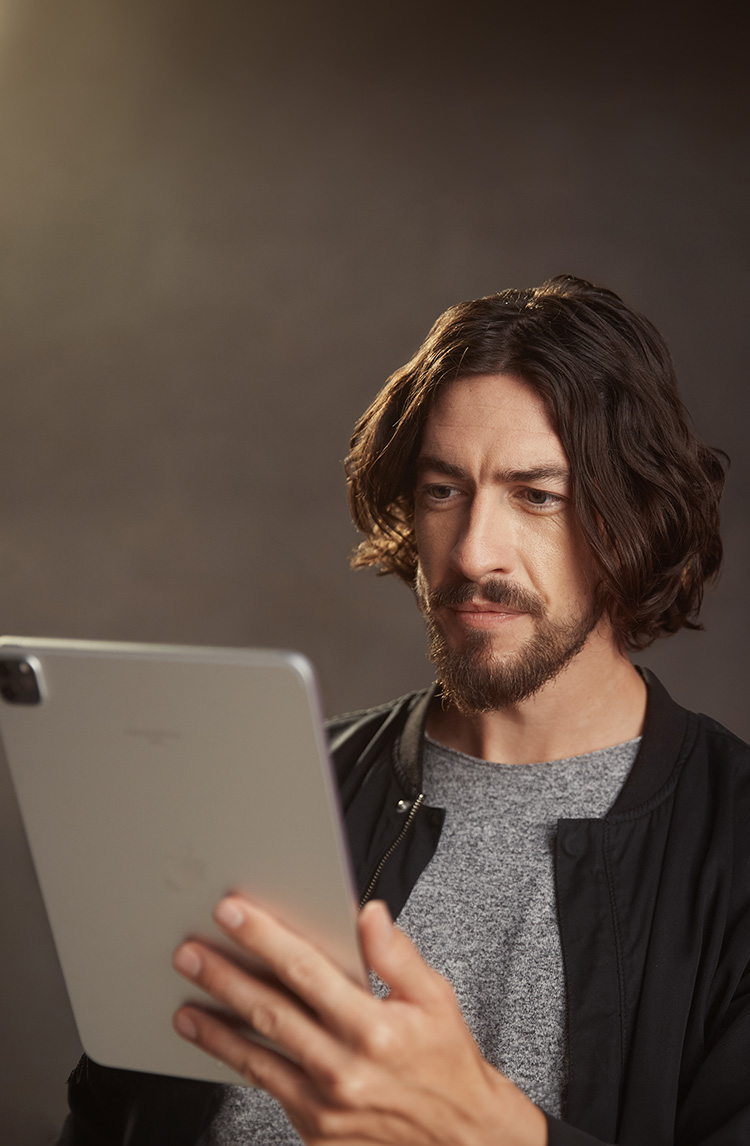 The best way for talent agents to find acting roles for their clients
TALENT AGENTS
With the latest opportunities sent straight to your inbox, Spotlight is the best way to find roles for your clients and connect with top casting directors in television, film, theatre and beyond.
Join Now
How Spotlight works for you

Promoting your clients
When your clients join Spotlight they'll get a shareable online profile, which can also be discovered by casting directors looking for specific skills and characteristics.

Submitting for roles
Easily submit your clients for roles directly through Spotlight's breakdowns.

Expert advice and support
Our experienced team is on call to guide you through the entire casting process, including regular industry news, advice and events to help you to expand your network.

FAQs
Help and support for all your queries! Read more here.

Tagmin is the leading software for talent agents - we deliver the most cost-effective and complete talent management system available.
The ability to easily update calendars, submissions, castings, offers, jobs, invoices and paymentsmakes Tagmin the ideal solution for talent management - which is why it's used by more agents than any other agency software in the UK.
Whether you're a solo agent or large-scale agency, you'll want to talk to Tagmin today.
Give your clients the best representation with Spotlight
If you're interested in joining Spotlight, please send us your details and our dedicated agent account manager will get in touch.