About us
It's our role to keep stages and screens filled with talented performers, so we can continue to watch our favourite characters come to life.
Who is Spotlight?
Spotlight is the unequivocal home of casting worldwide.
We connect storytellers across the world, so that the greatest stories can come to life across the stage and screen.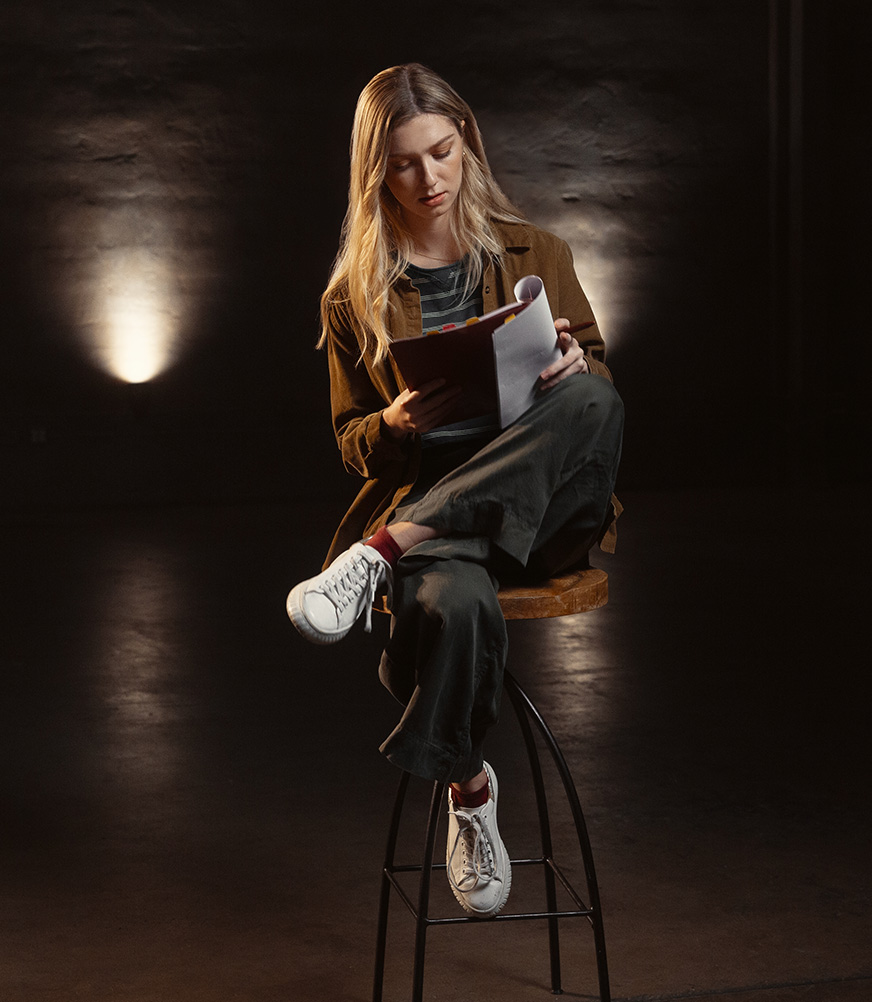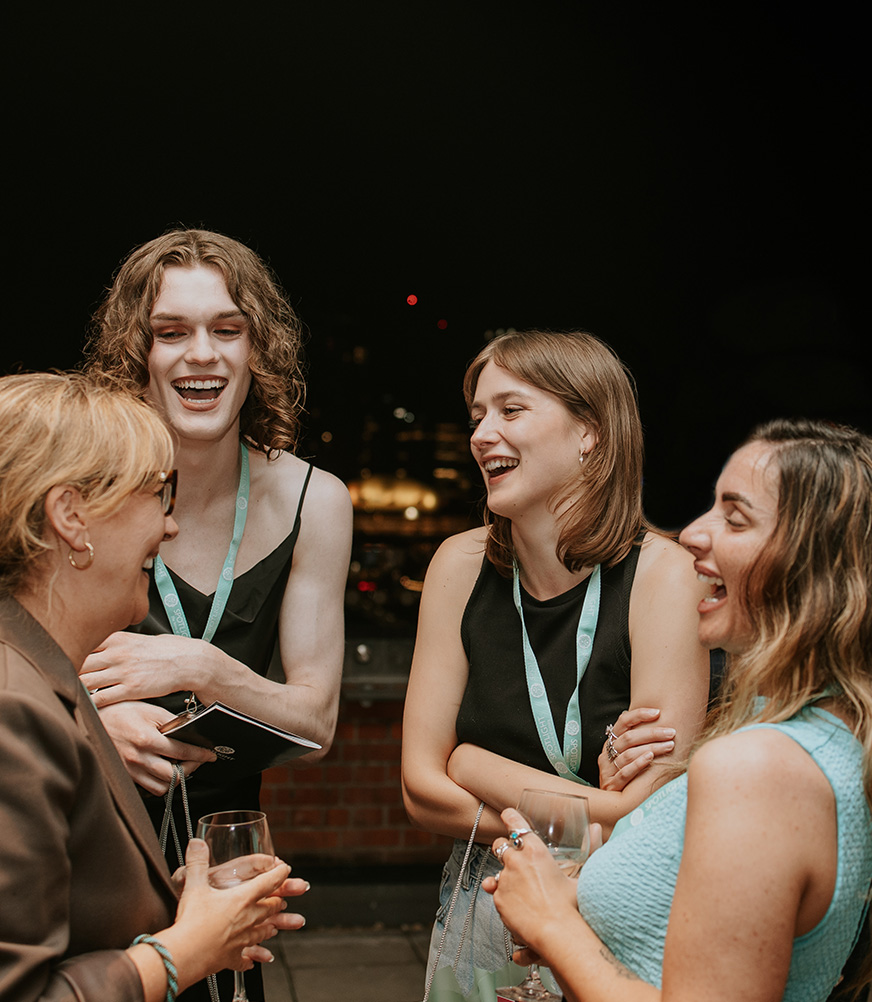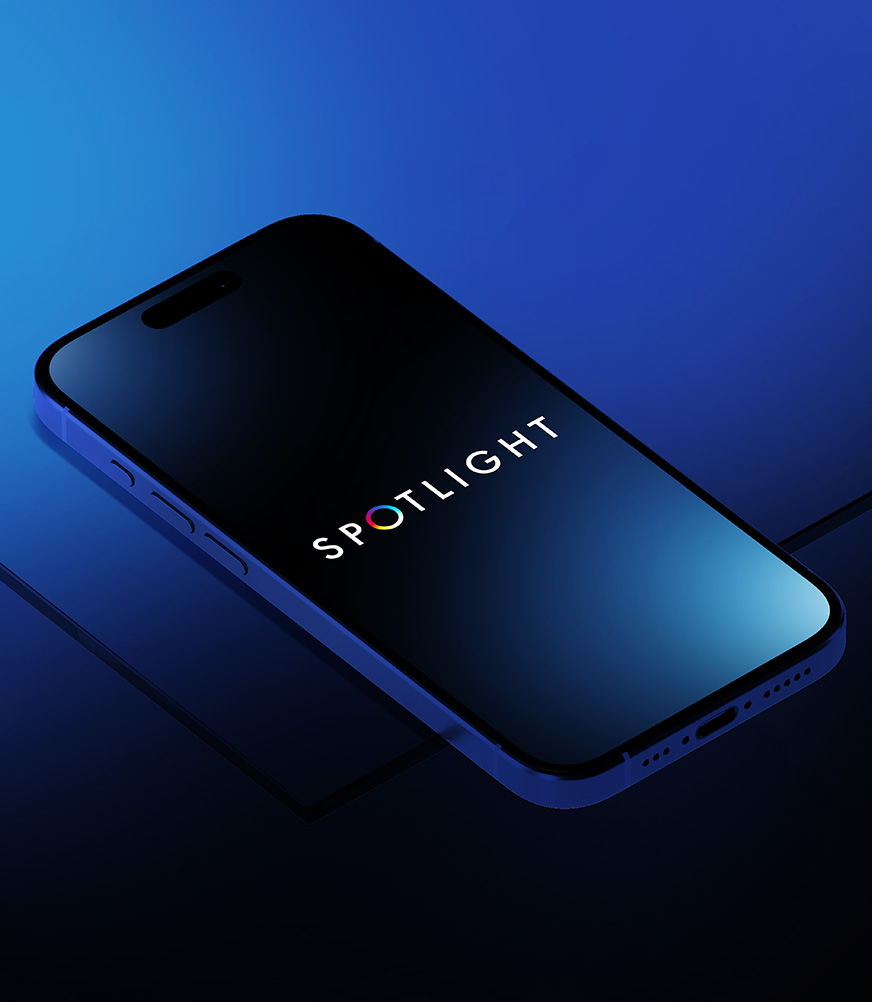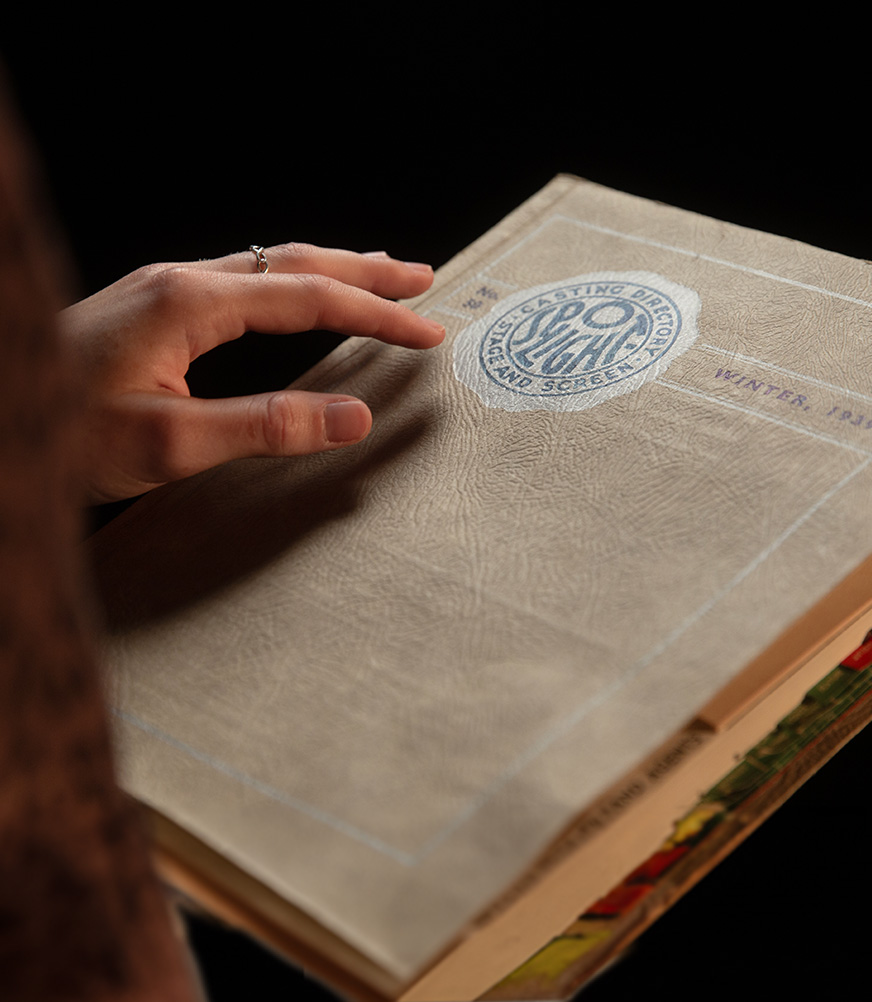 What is Spotlight's history?
For almost 100 years, Spotlight has been supporting performers and industry professionals around the world.
What began with our iconic, family-owned print directory has evolved over the years to become the preeminent global casting platform, combining cutting-edge technology with a timeless commitment to our members and their passions.
Who are Spotlight's partners?
We are honored to work alongside some fantastic organisations that are making a real difference in the performing arts around the world. Read more about our partners here.