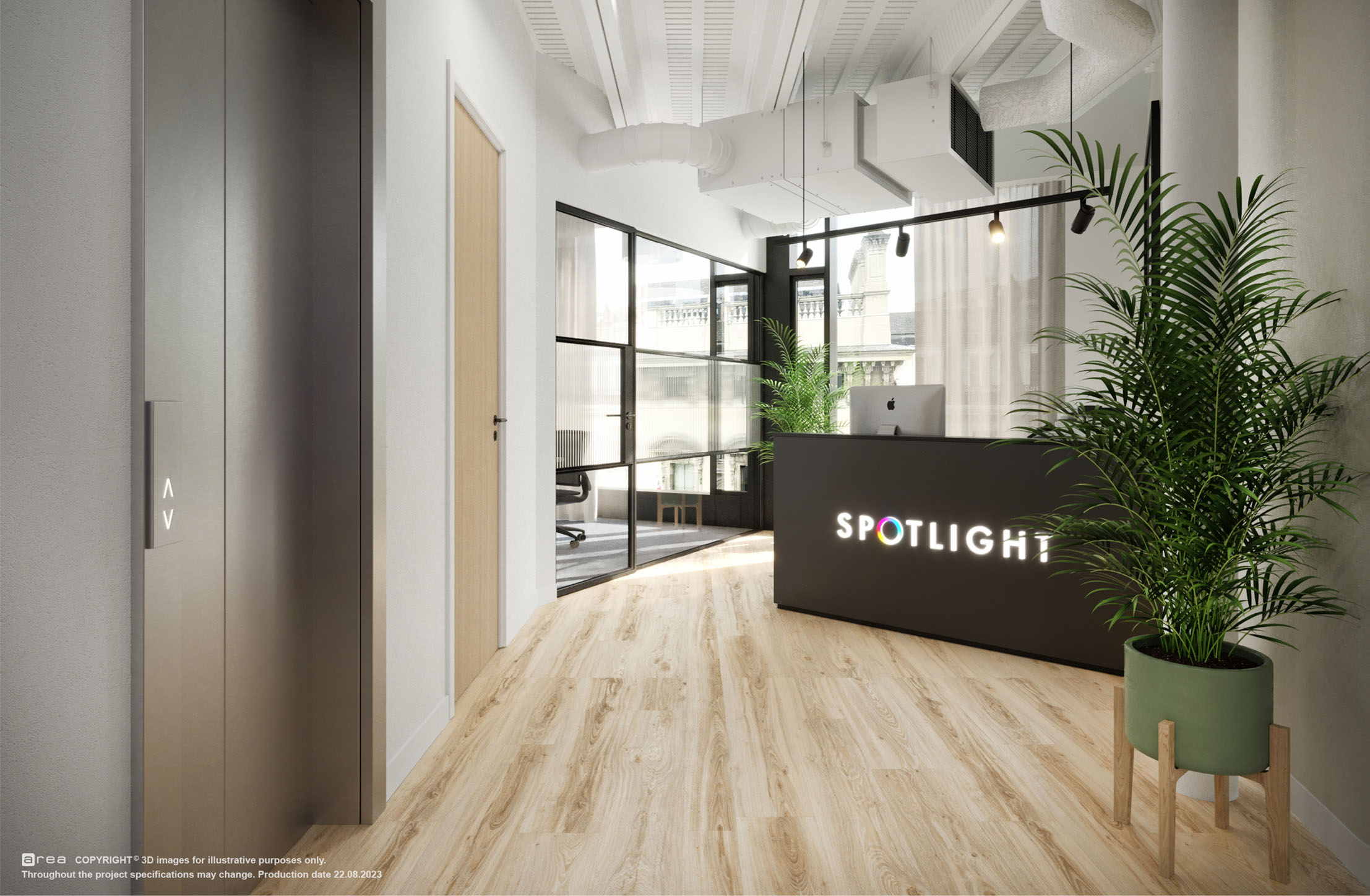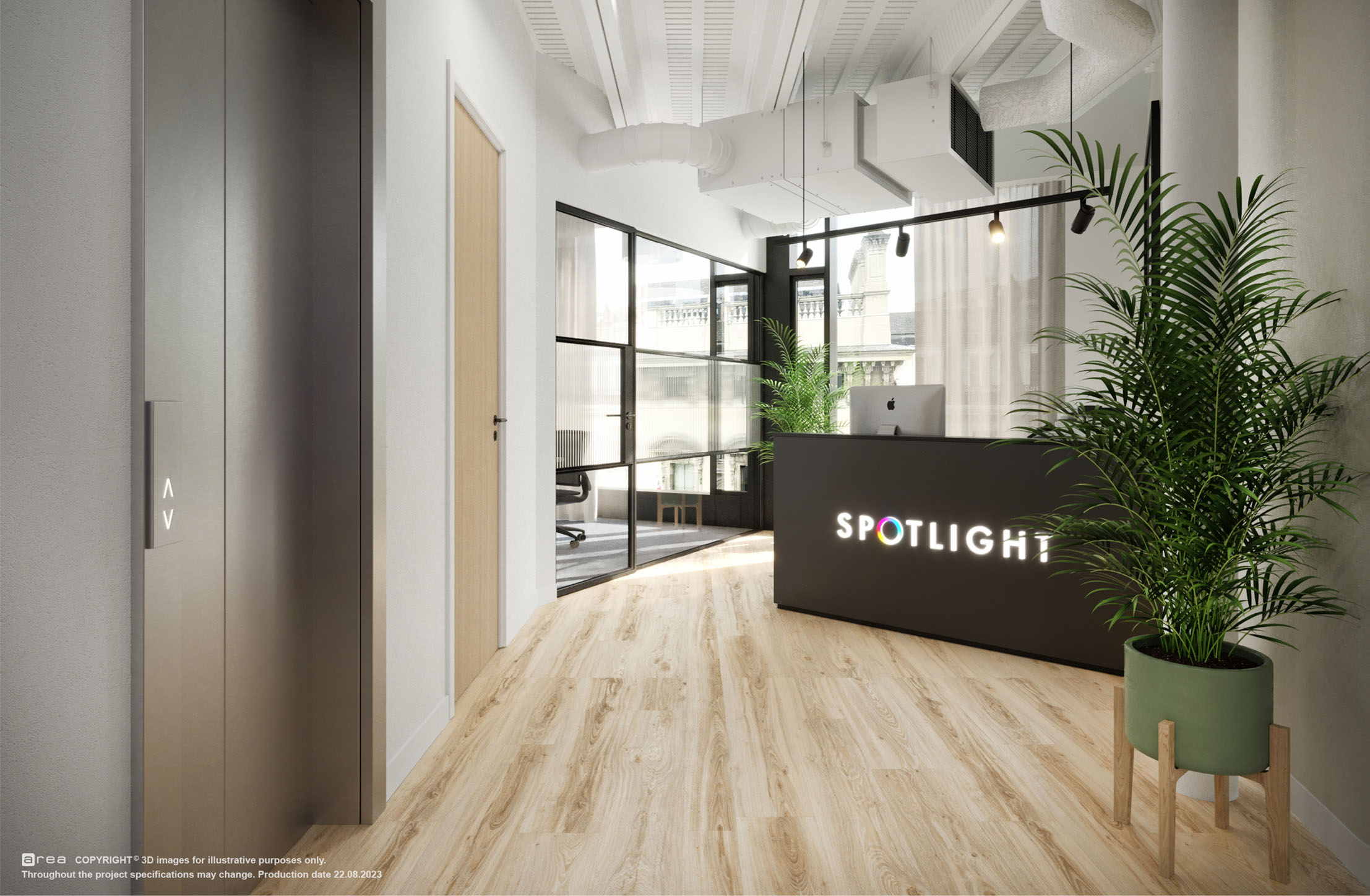 Spotlight Rooms
Spotlight studios are a modern, private space to hold your audition, run-through or production meeting. These spaces are flexible to suit any sized group from two to fifty people. A range of added services and equipment can be made available during your booking depending on your needs. Talk to us if your meeting has specific requirements.
Rooms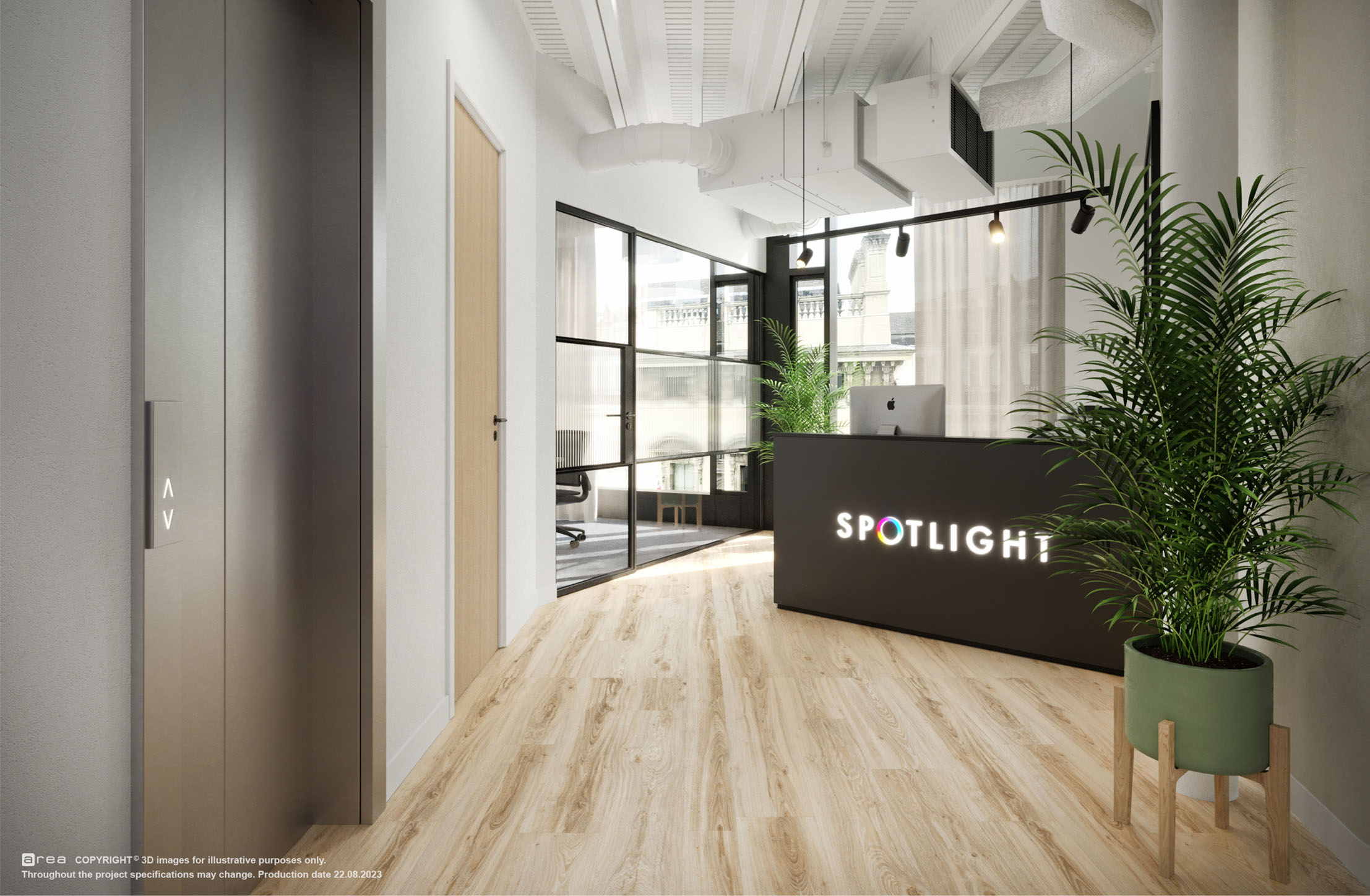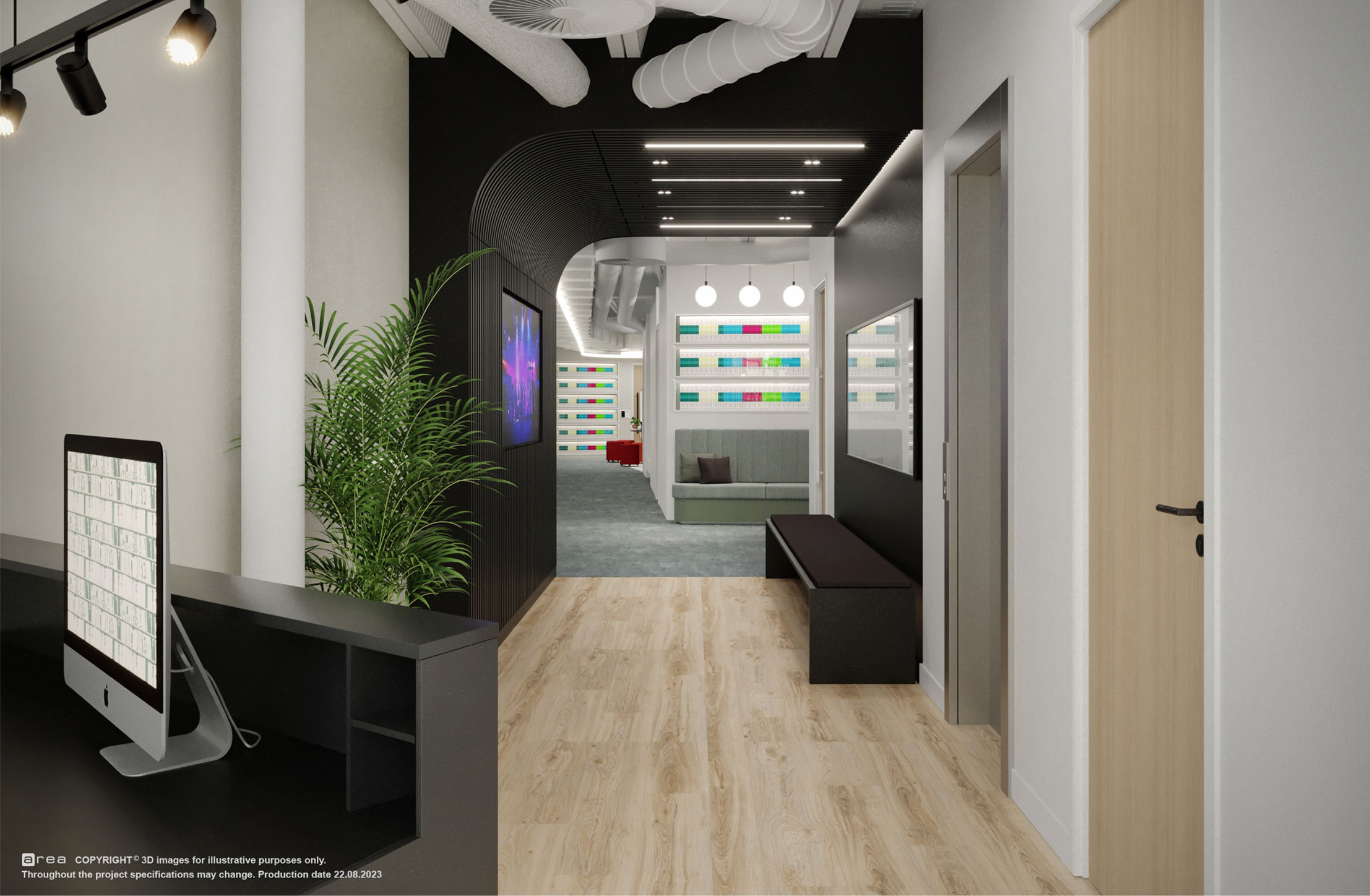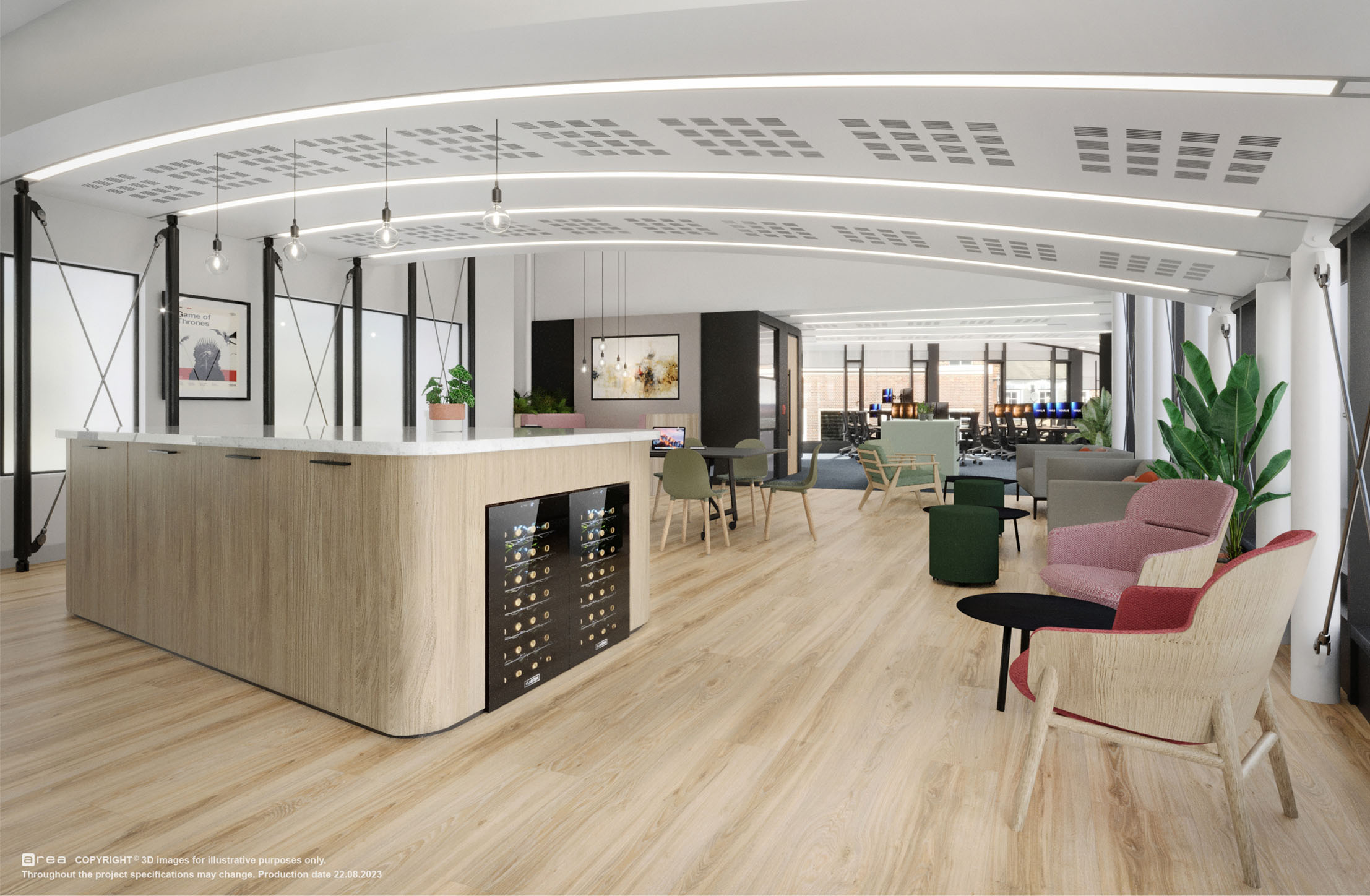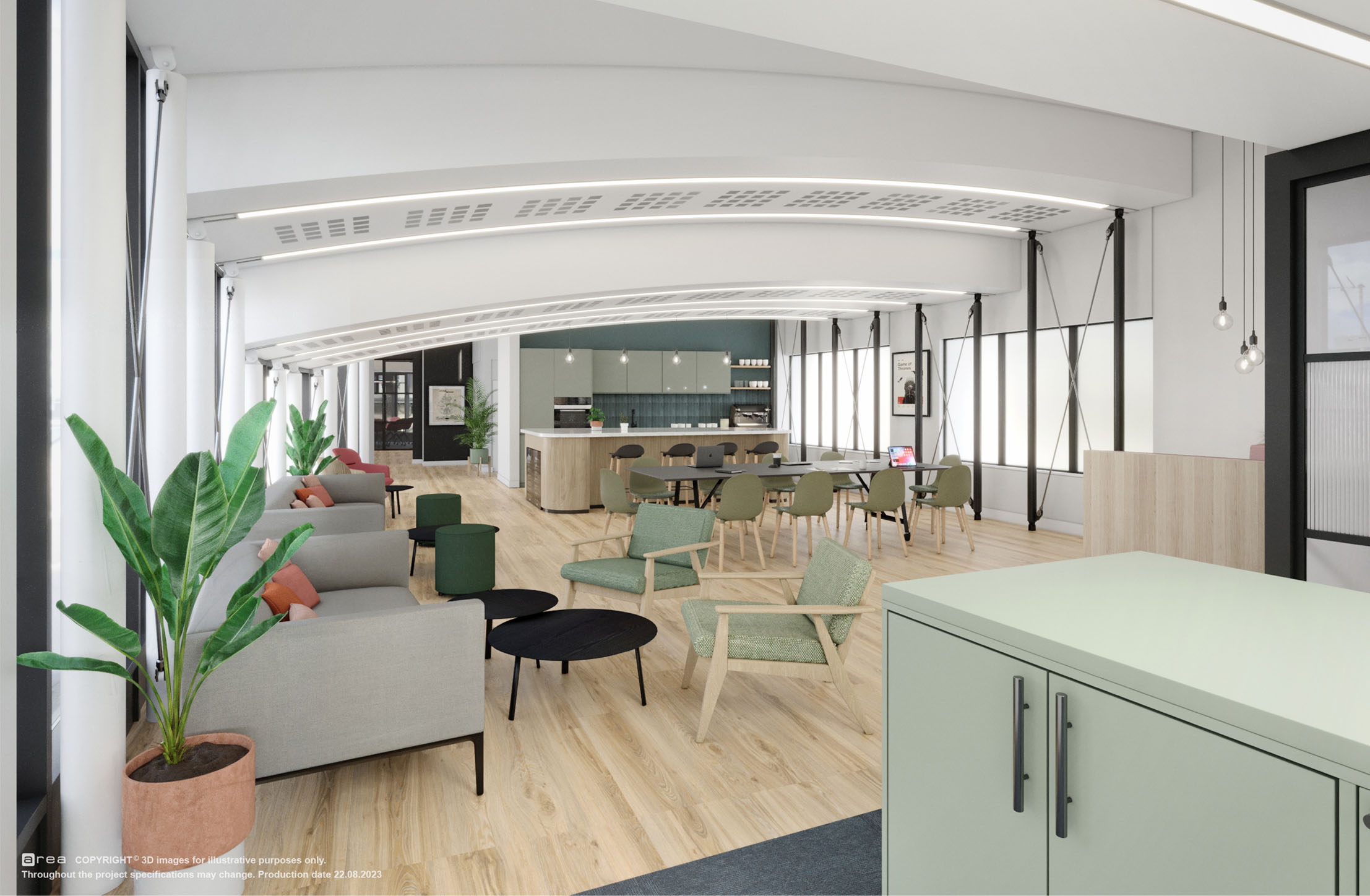 Equipment
Canon HD Camera and Tripod
Monitor
Cables
Services
Extensive waiting area and
reception space
Catering available (additional cost)
Flip chart and stationery
Client kitchen, coffee machine, tea and water fountain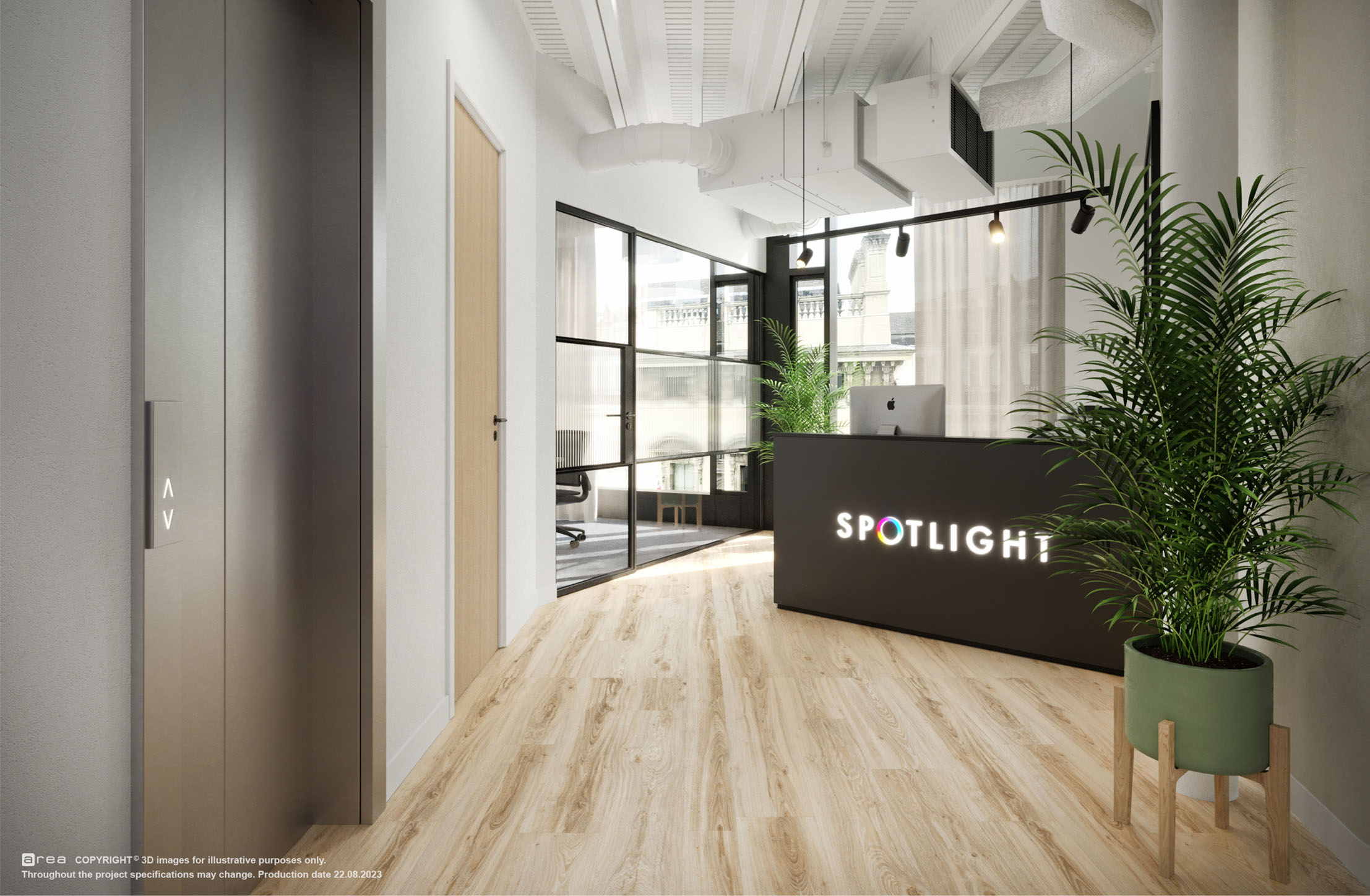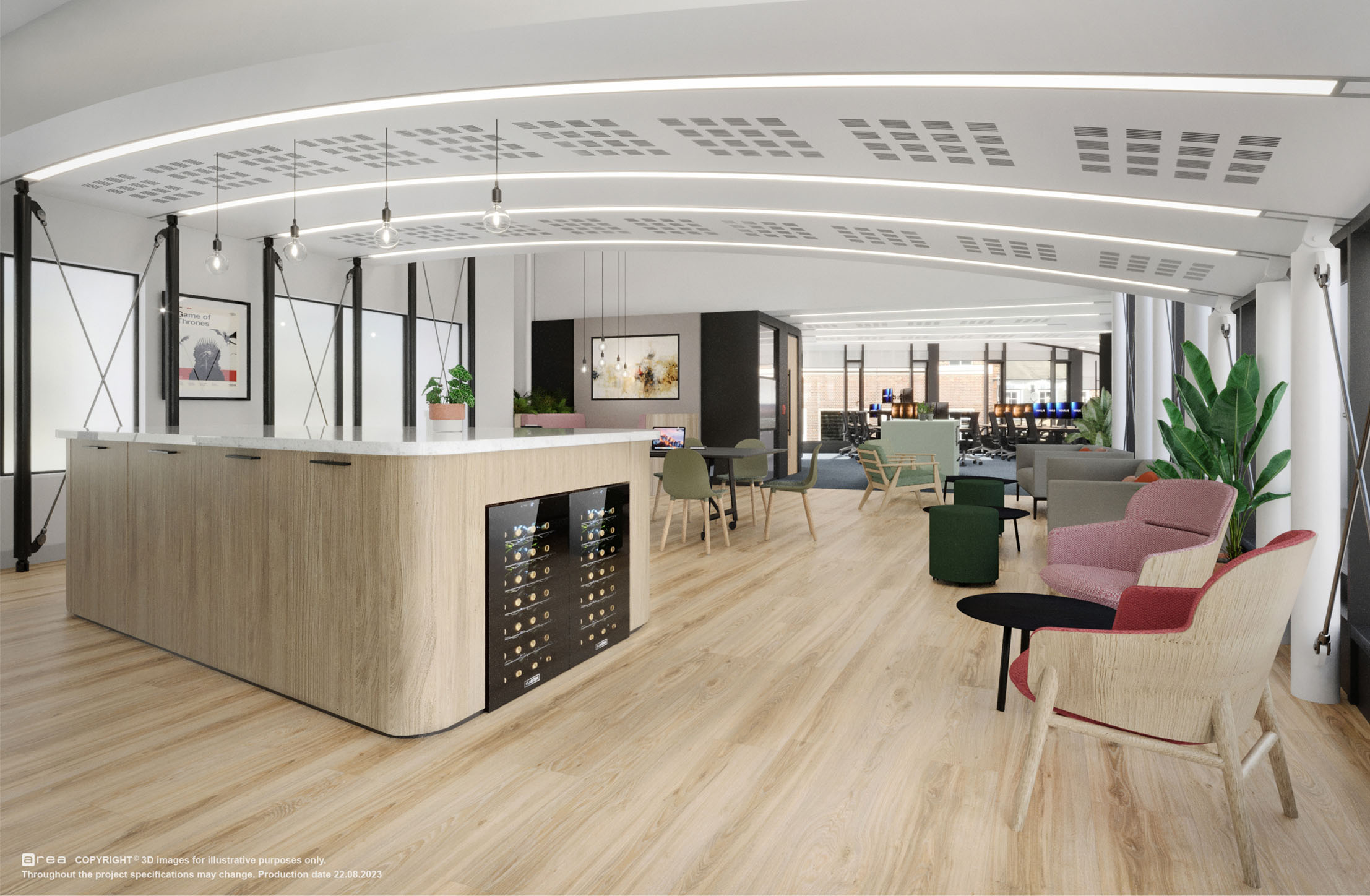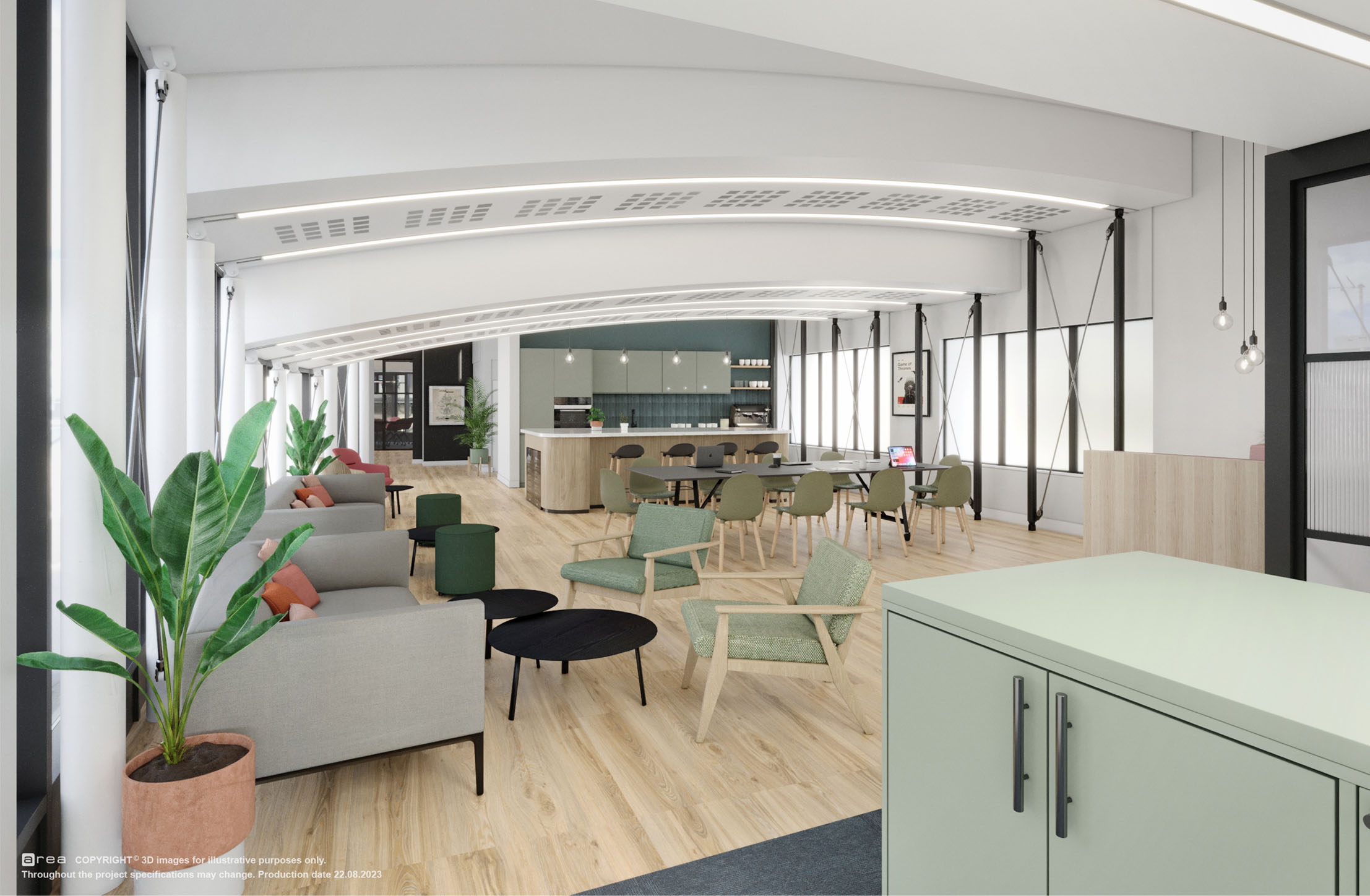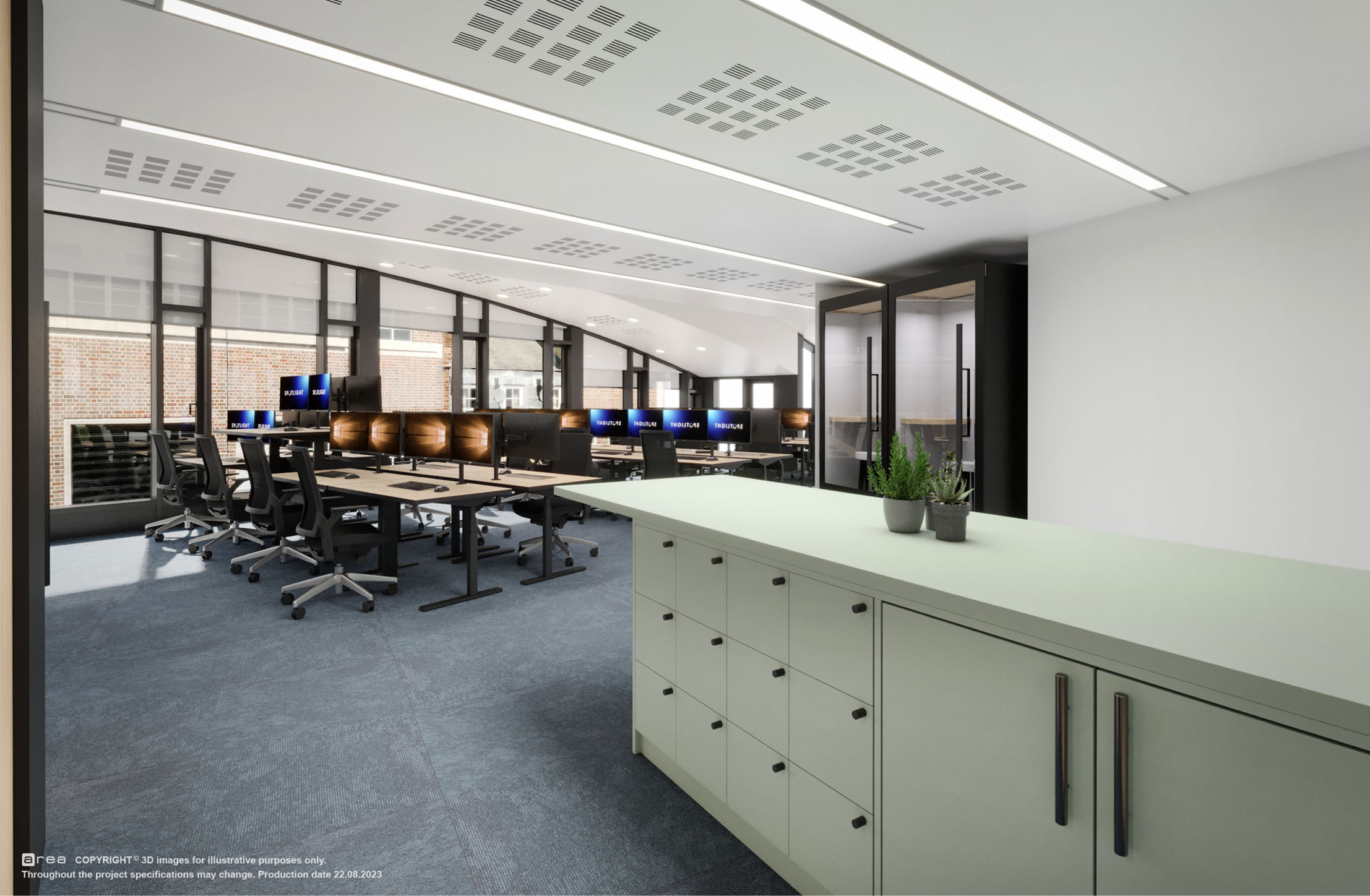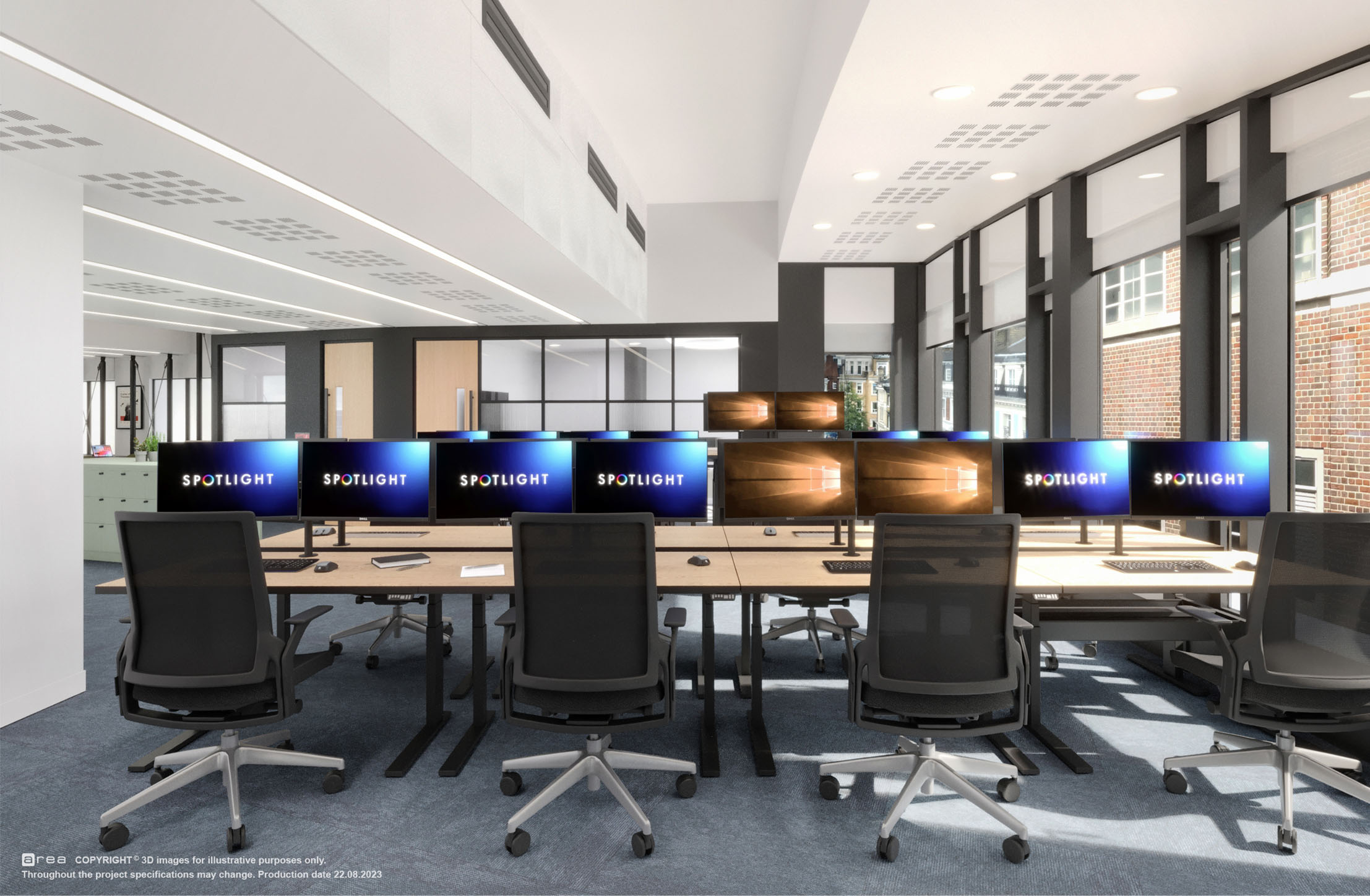 Spaces starting from
£140 + VAT per half day
Open weekdays from 10am - 6pm.
Weekends and out of hours available on request.