Your main photo
As a professional performer, your main headshot is vitally important. It must represent who you are. It is your first selling point to getting that audition. If a casting professional is unaware of your work, it is the first thing they will see, and first impressions do count!
It should be a recent head and shoulders shot.
Blurry, pixelated or amateur photography will make you look unprofessional and will put casting directors off.
Keep your appearance as neutral as possible. Remember, a casting professional wants to see the 'real' you.
Wear something simple and avoid props, hats, distracting backgrounds and accessories.
Your eyes are your most important feature, so make sure they are as visible as possible.
Don't Photoshop out wrinkles, there's no need for airbrushing, and don't use dramatic studio lighting.
Below image: An example of an overly airbrushed headshot that softens the features too much.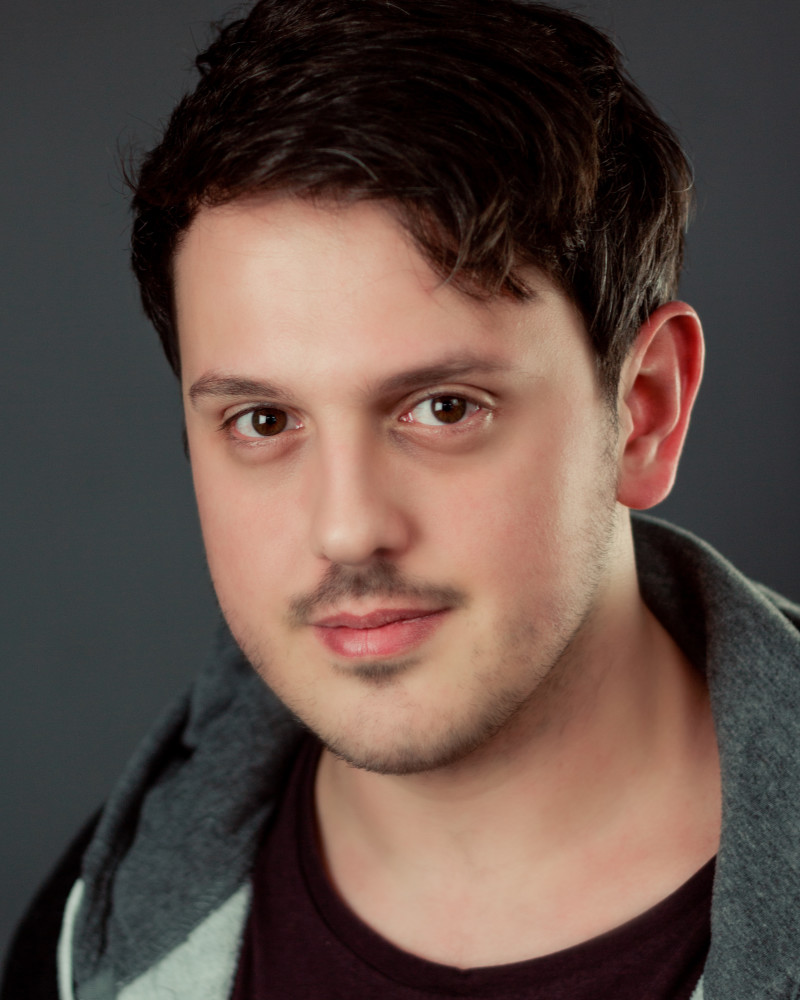 Your portfolio
You can upload 15 Spotlight profile photos for free, but 4 or 5 excellent, well-chosen shots are much better.
For copyright reasons, make sure the photographer is credited.
Be selective – only choose the best professional images.
Think objectively – what does a particular photo say about you? Look at the context of the photo – does it give a poor or good impression?
Does your photo look like you do now? If you were a casting director would you know yourself from your picture when called for an audition?
There's no need for any holiday photos, modelling, or glamour shots on your Spotlight profile.
Production stills aren't necessary; the headshots are just to see what you look like as the 'real you'. To get an idea of how you act, casting directors can see your showreel.
Photographs should not to contain a copyright watermark or an embedded photographer credit.
Please note, Spotlight doesn't publish images containing guns or other weapons unless in the context of a production still, nor do we include adverts or posters.
Technical specifications
You shouldn't need to worry about technical specifications too much but quality is important.
All professional photographers can supply you with an image suitable for displaying on a website.
Your photo must be
At least 500 pixels wide by 500 pixels tall (you'll see a warning at upload if it's not)
At least 1MB and no more than 40MB
Submitting your photos to Spotlight
You can email us at photos@spotlight.com if you need any help with uploading your photos to Spotlight, or if you have any questions about what to include.
Be sure to state your Spotlight name, a contact number where necessary, and your photographer credit.
Your photographer
Choosing a photographer can be a difficult decision. Always make sure you confirm exactly what you will get as part of the shoot. For example, how long the session will be for, and how many images will be supplied as part of this.
Make sure you do your research and become familiar with the work of the photographers you like. Some of your friends may have photos you really like, so find out who took theirs.
Make sure you choose a photographer you feel comfortable and at ease with. If you are relaxed, you are more likely to get photos that show the real you. And we can't say it often enough; casting directors want to see the real you!
To find out more, read our article on Everything you need to know about your headshot.