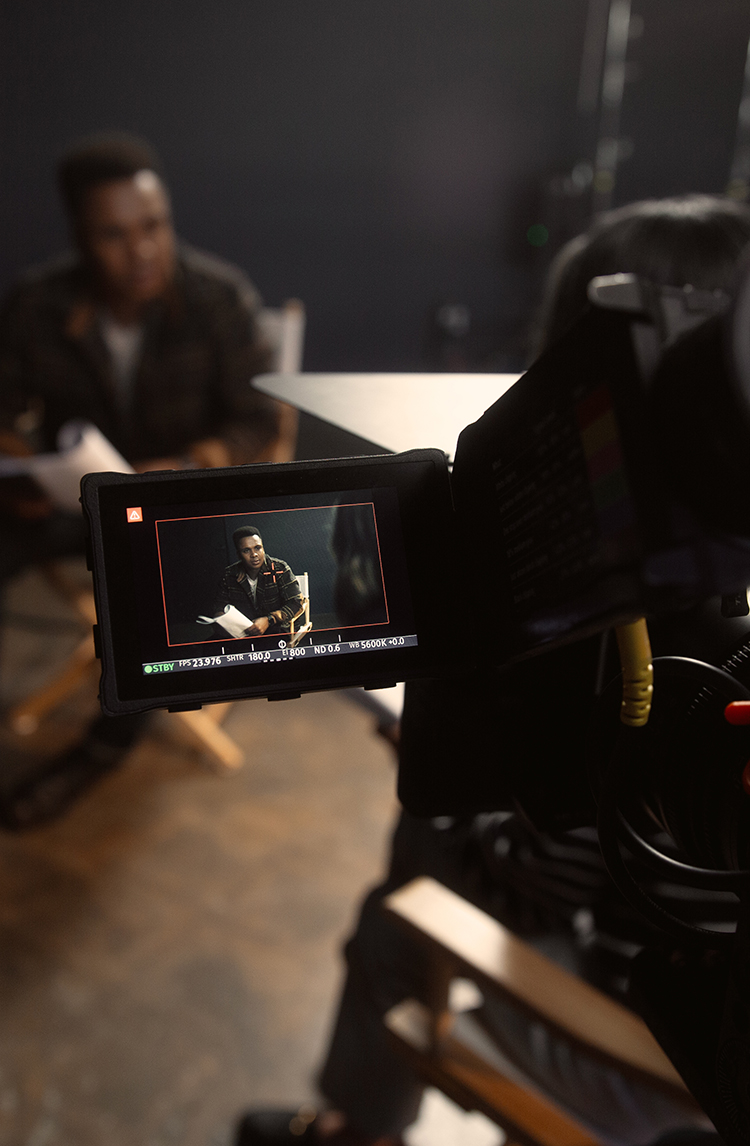 Welcome to Spotlight Rooms & Studios
The Perfect Studio Facilities for Casting, Auditions, Interviews, and more.
Welcome to our premier casting space, where creativity and performance come to life! Situated in the heart of London's West End, our purpose-built rooms and studios offer the perfect setting for your film, TV, and theatre casting needs, as well as a relaxed and friendly space for private and commercial use. Here at Spotlight, we're dedicated to upholding the highest standards in the industry, ensuring a professional and effective casting experience.
Why choose Spotlight Studios?

Designed with
Casting in Mind
Our versitile, fully-equipped spaces cater directly to your casting needs.

State-of-the-Art Equipment
Cutting-edge audiovisual technology ensures high-quality recording and playback.

Dedicated
Support
Our experienced team ensures a smooth and efficient casting process from beginning to end.

Comfort
and Privacy
Our secure, welcoming venue prioritises the comfort and confidence of all involved. We will always take care of you, your team and your talent.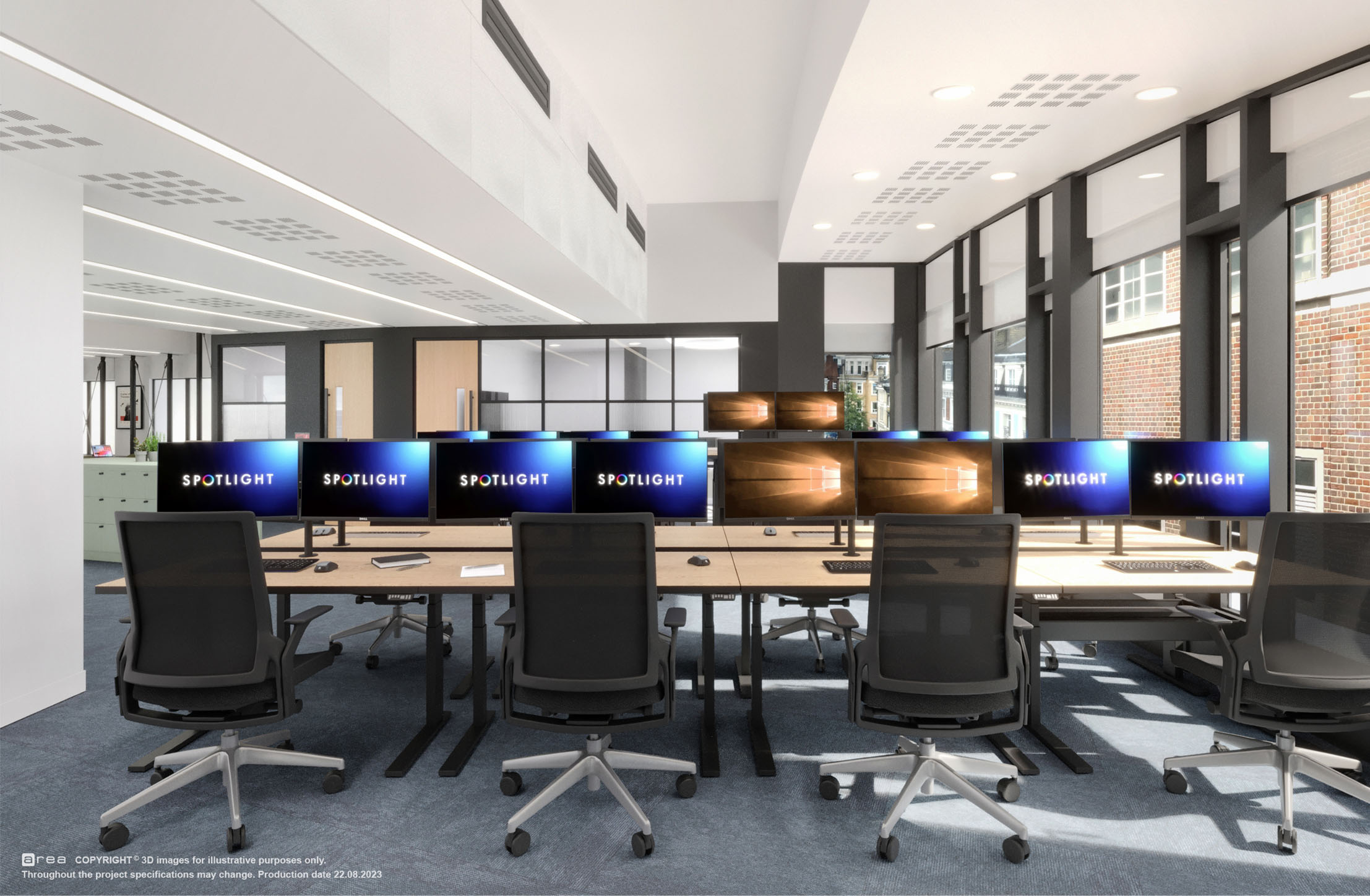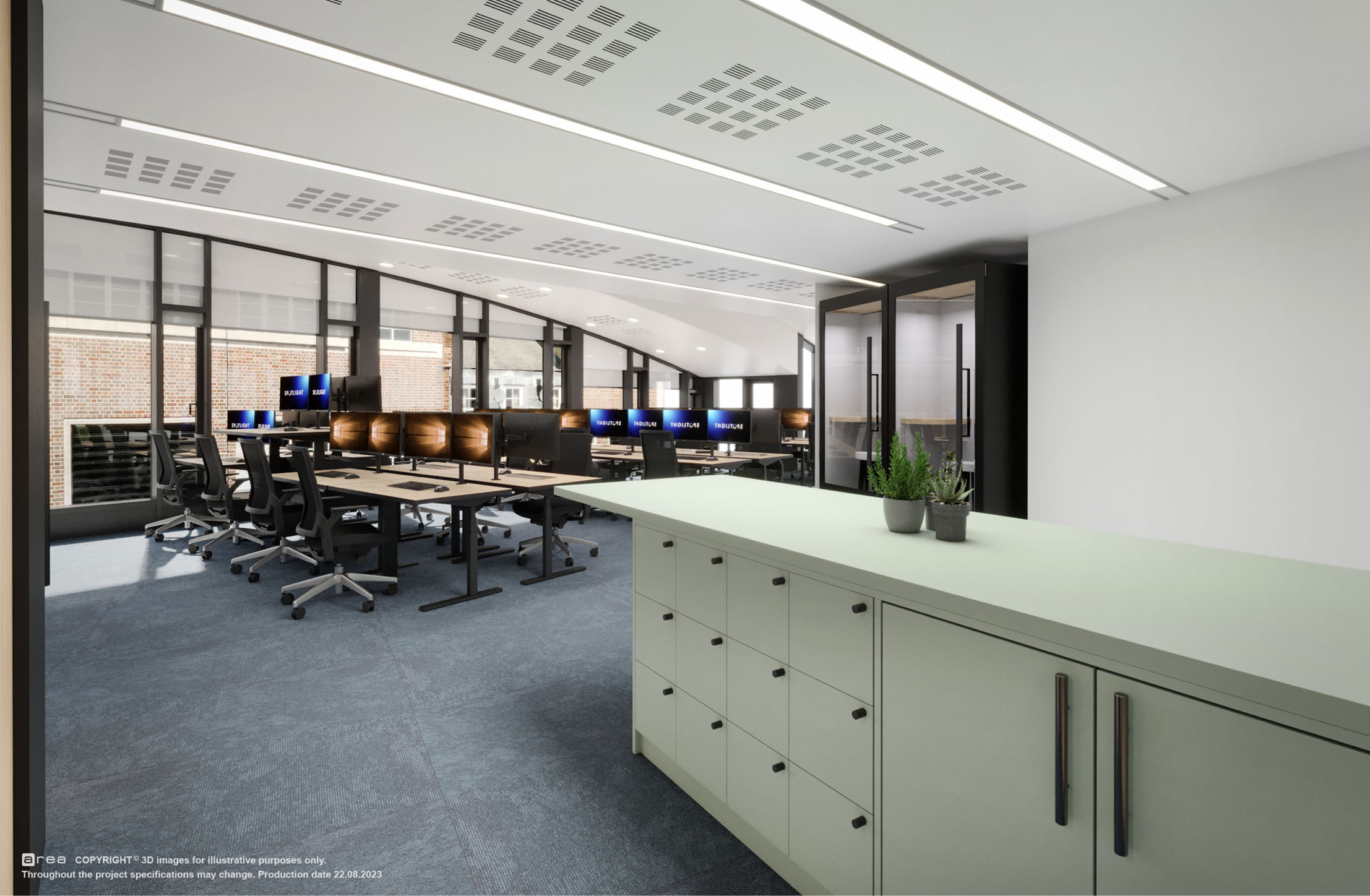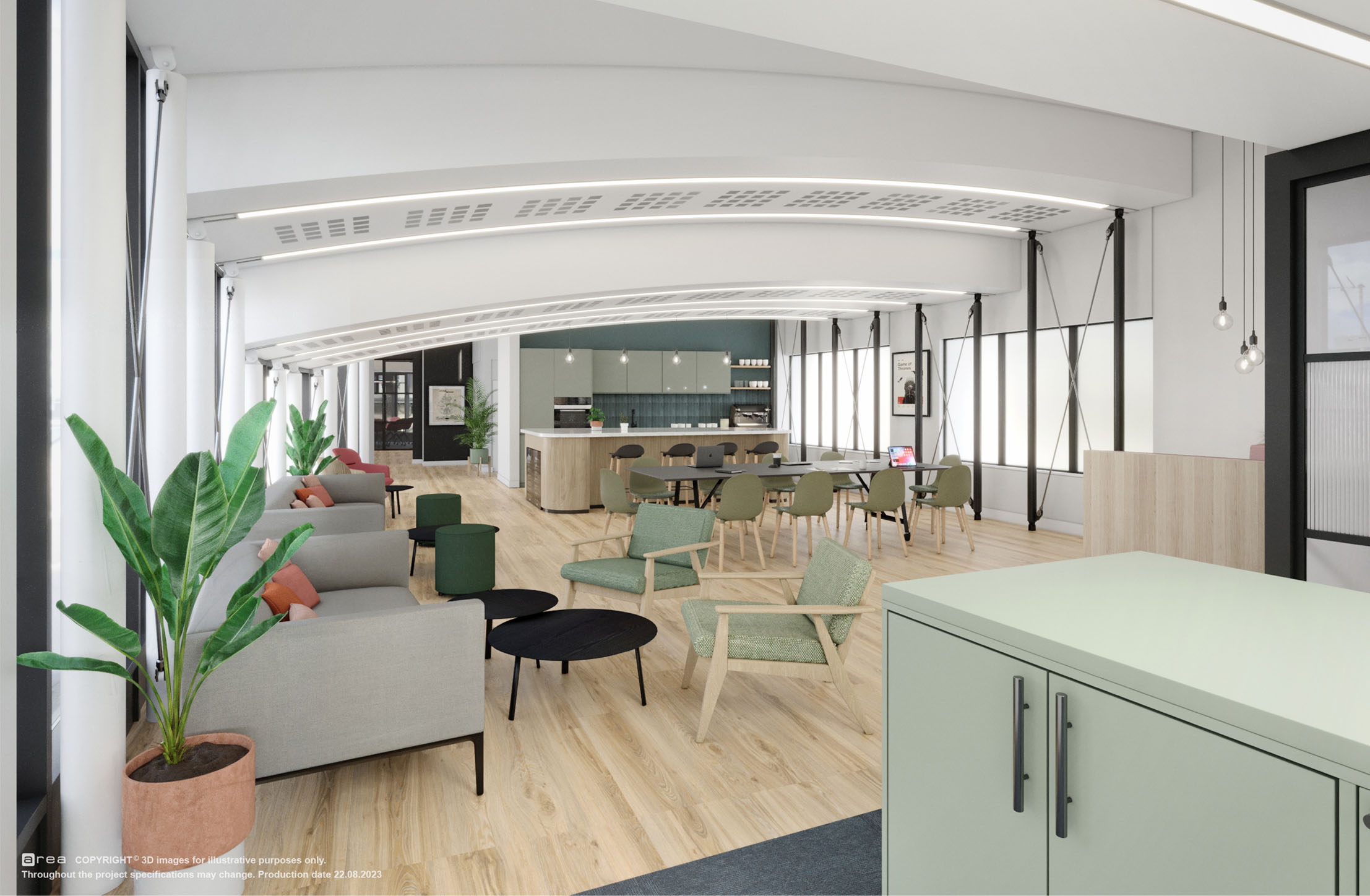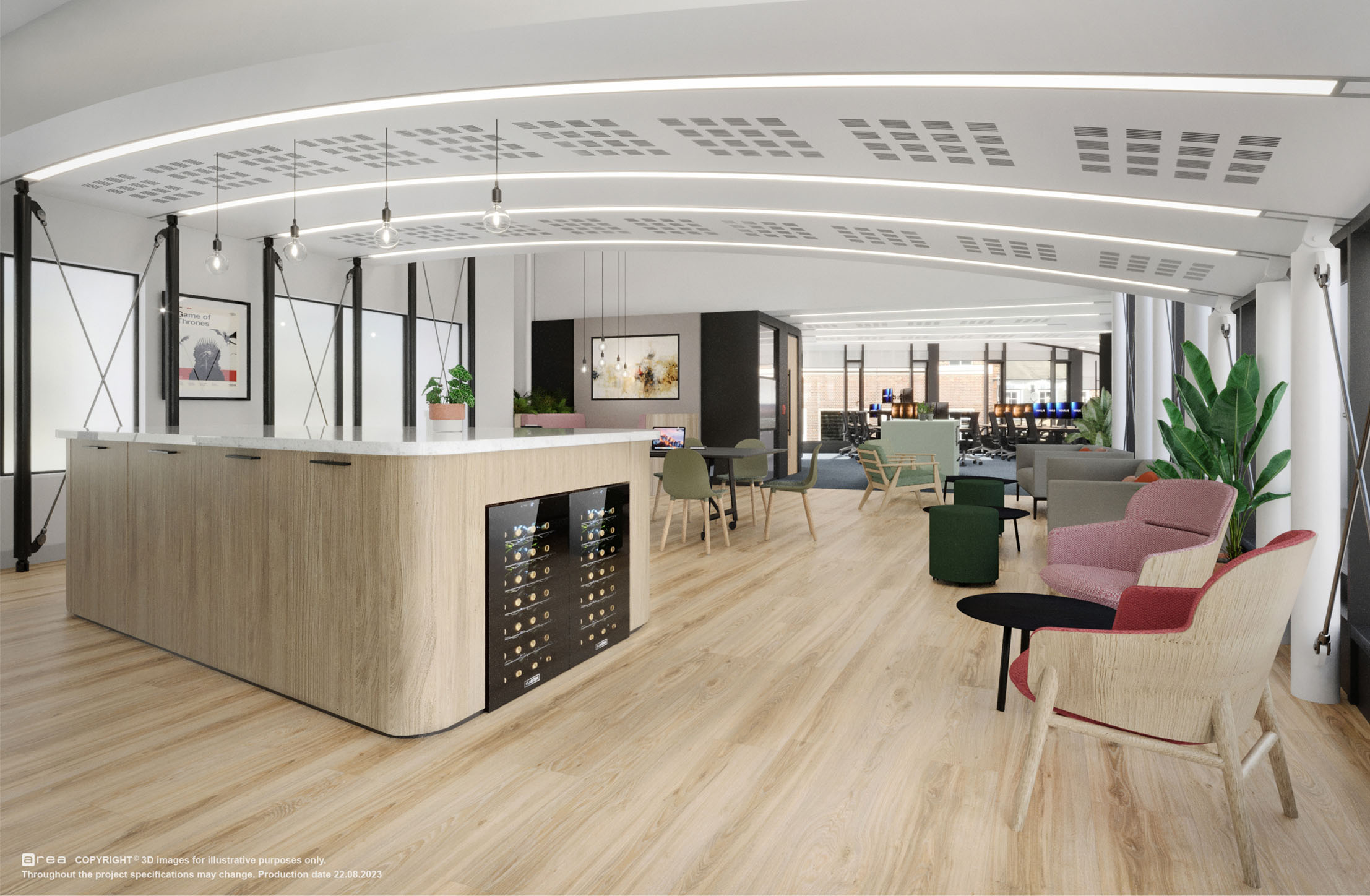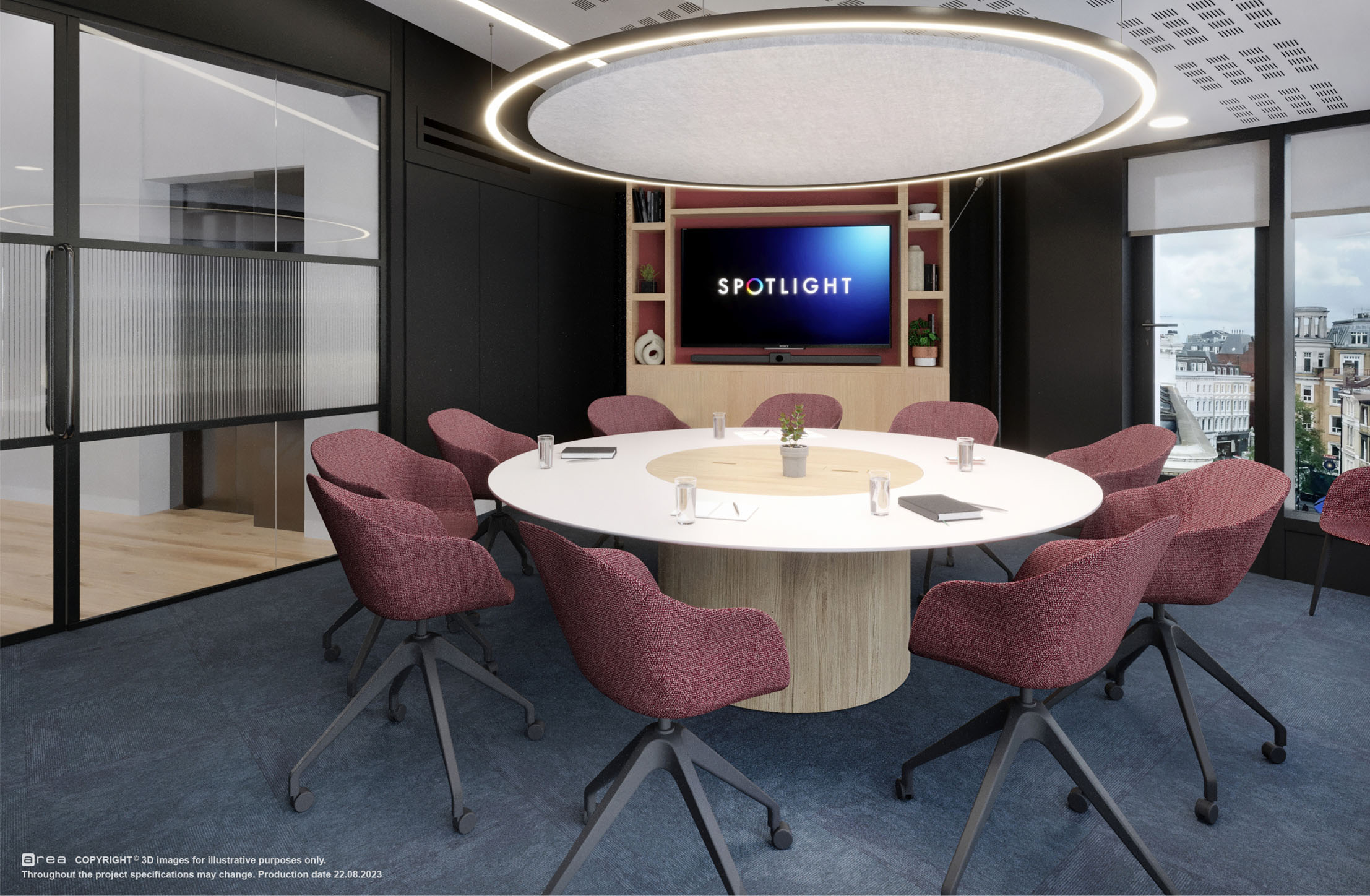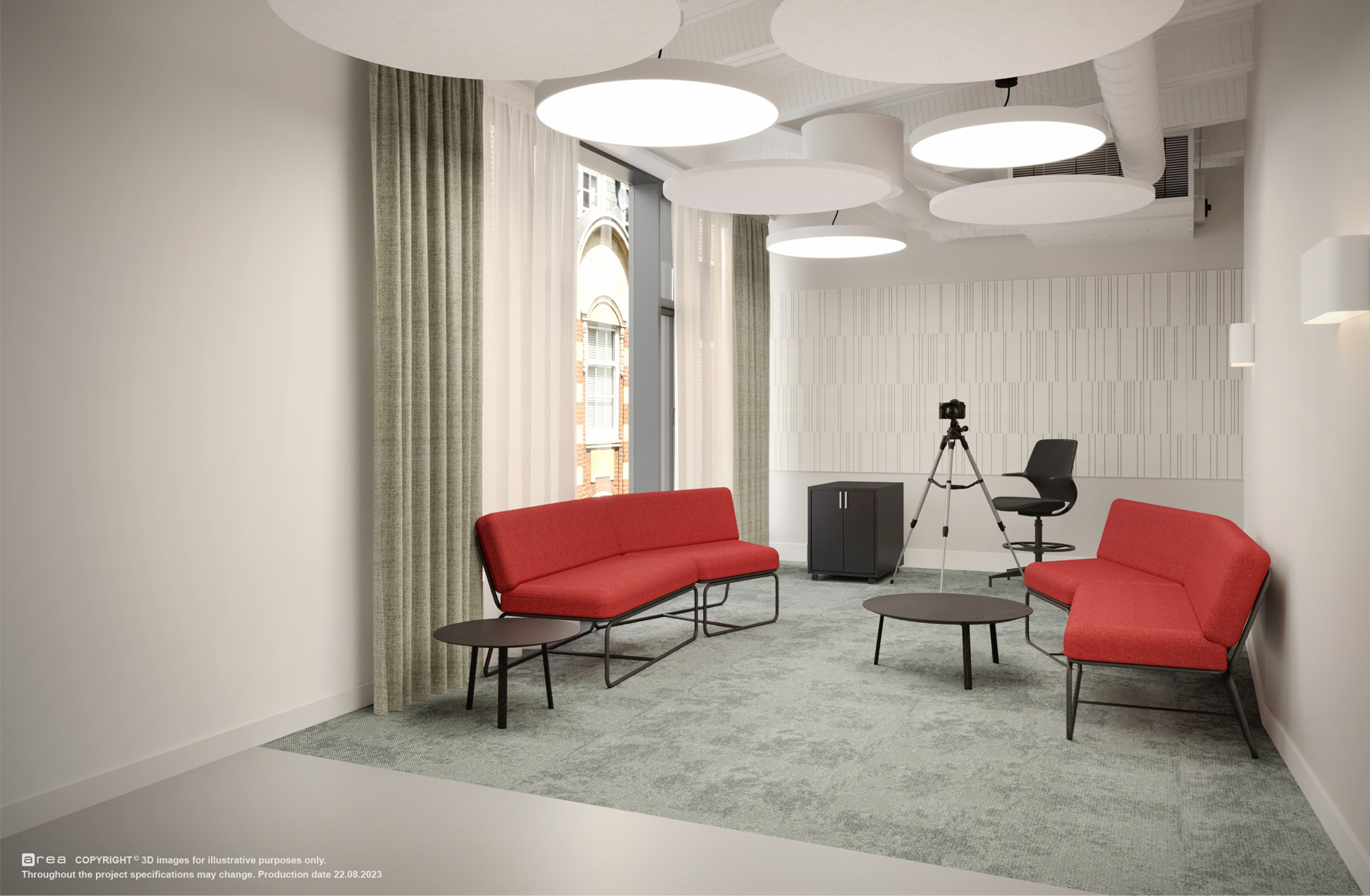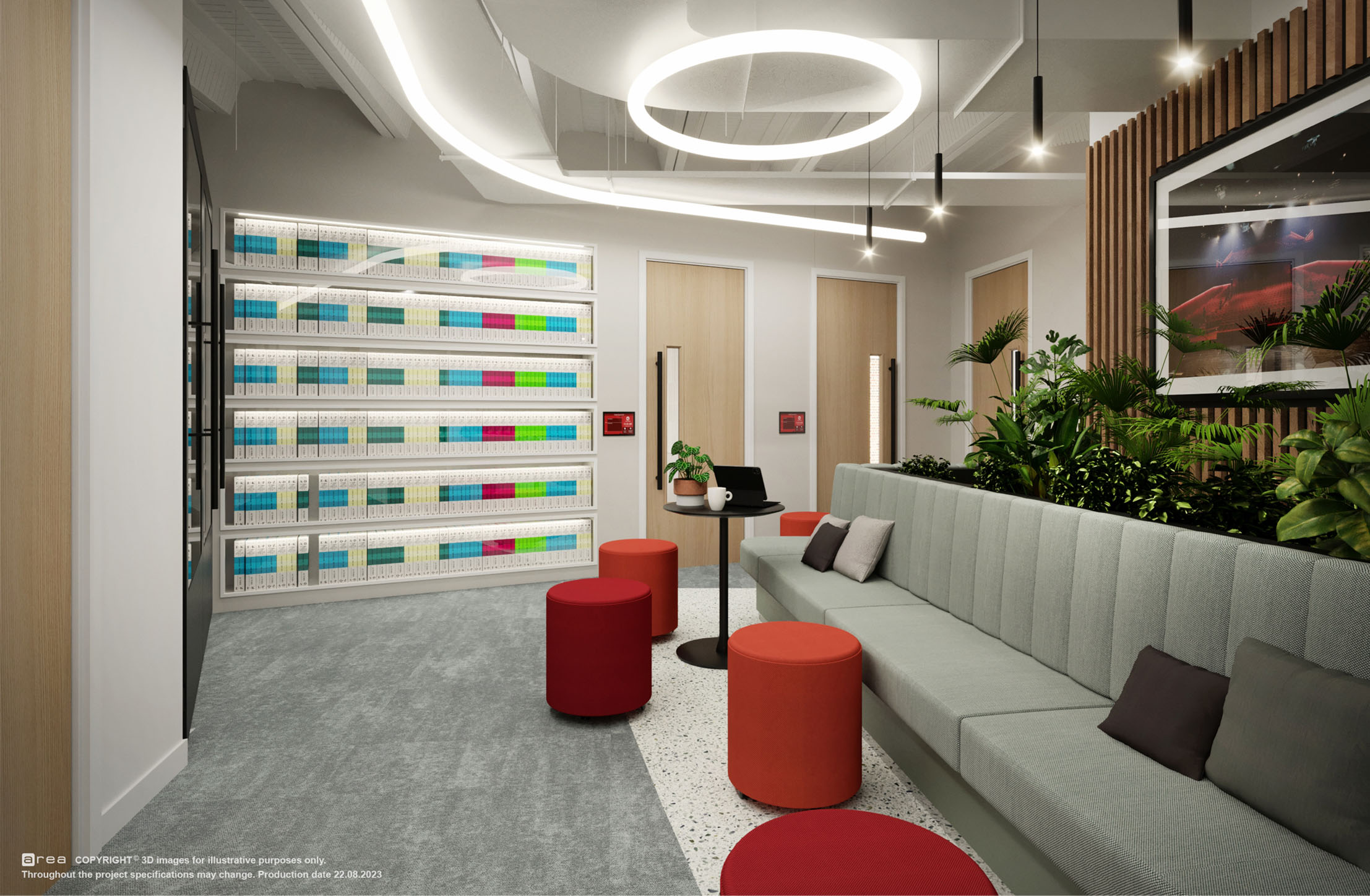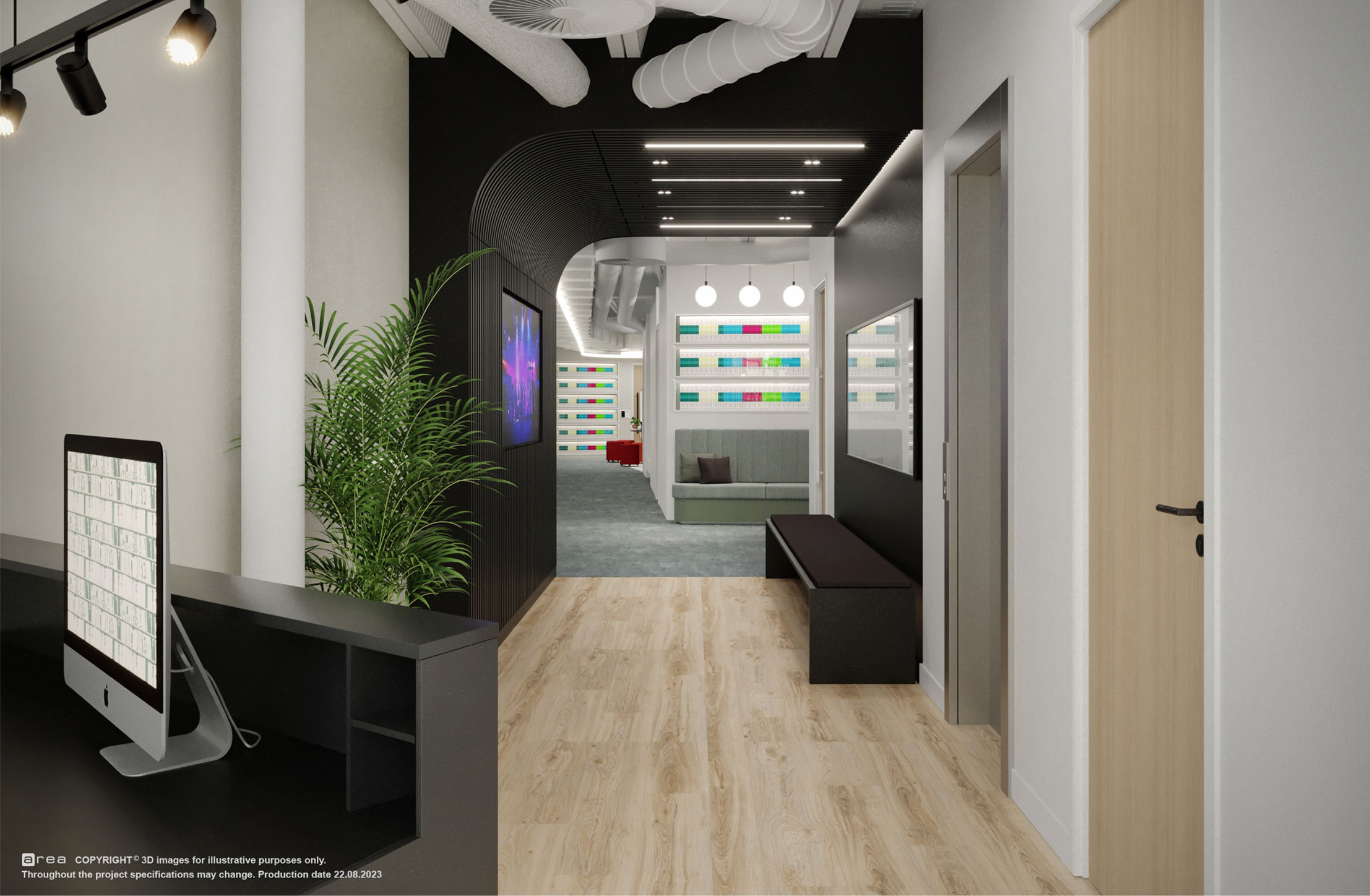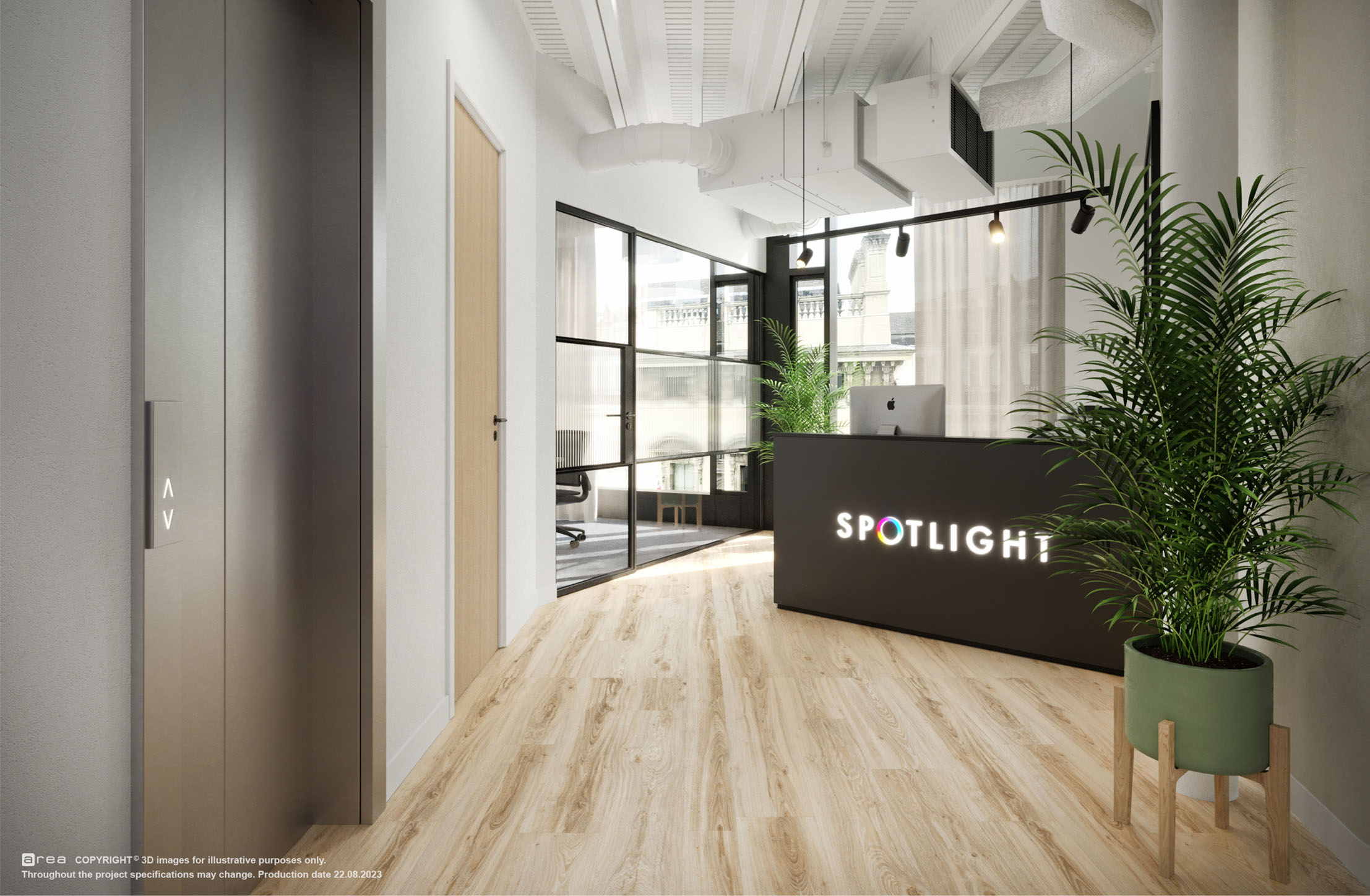 Rooms
Our studios are multi-functional with varying sizes to meet your needs
Ideal for read-throughs, auditions, rehearsals, production meetings and workshops
Complete support services available to ensure you and your clients have the best experience
Find Out More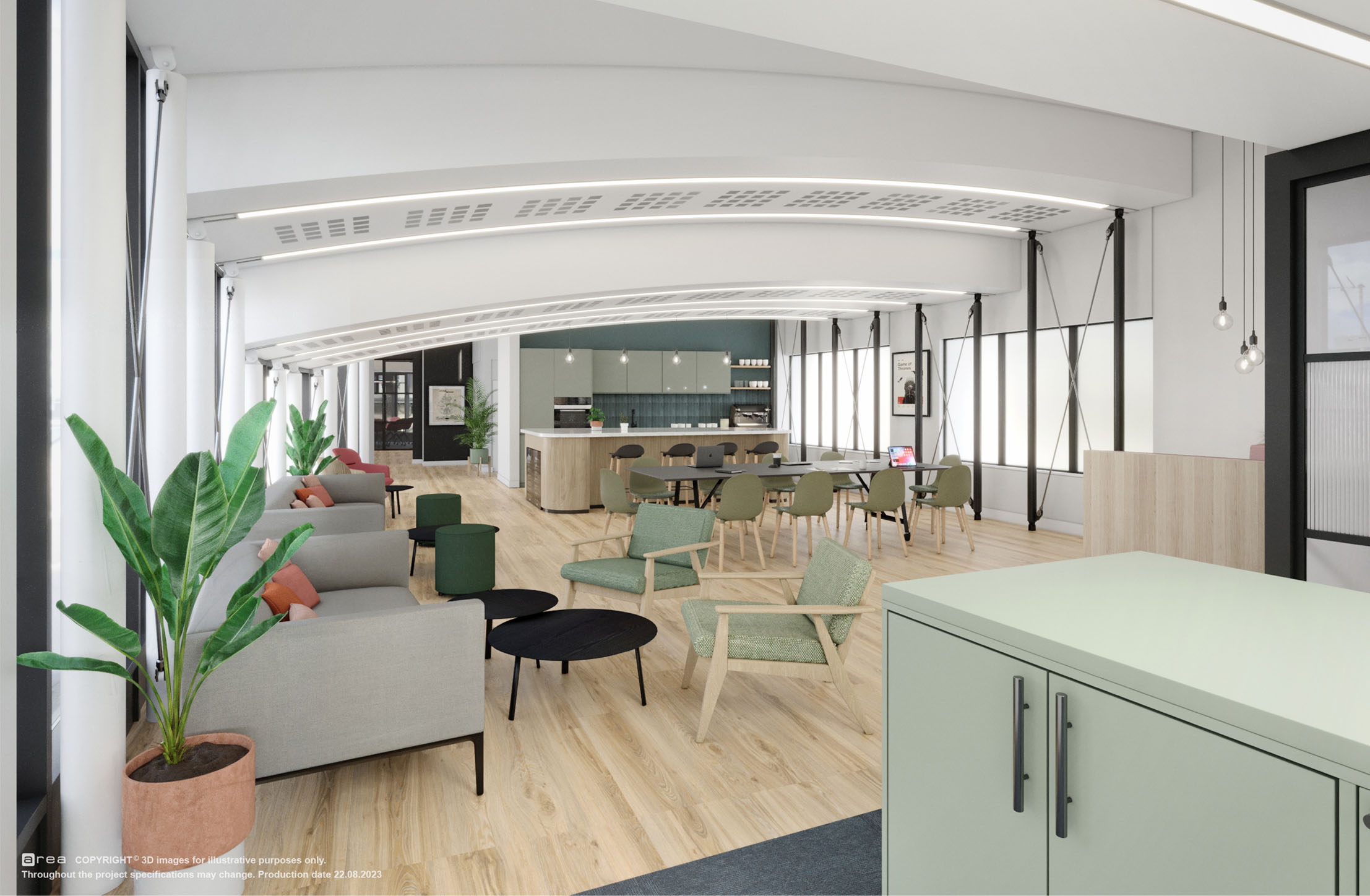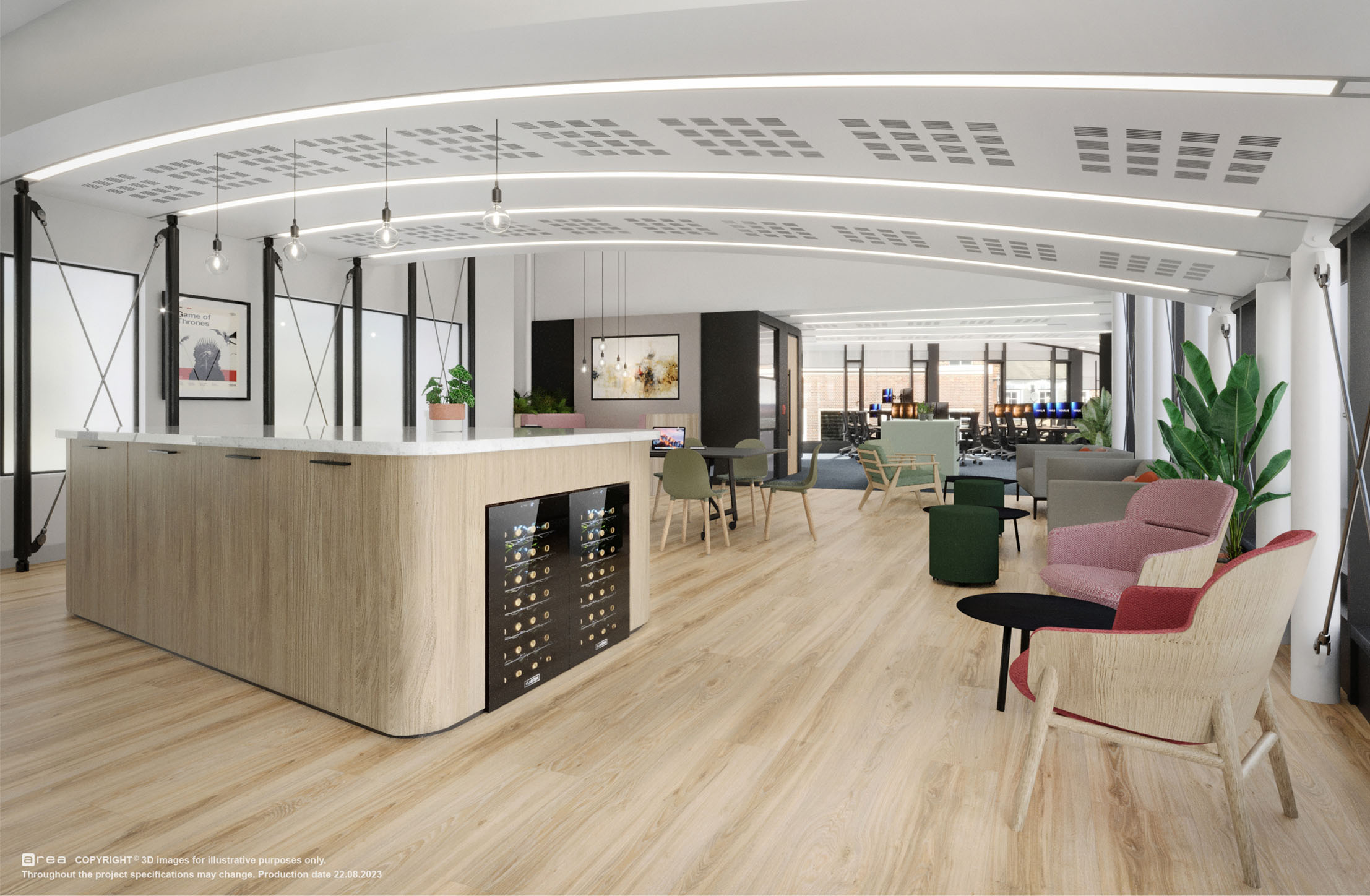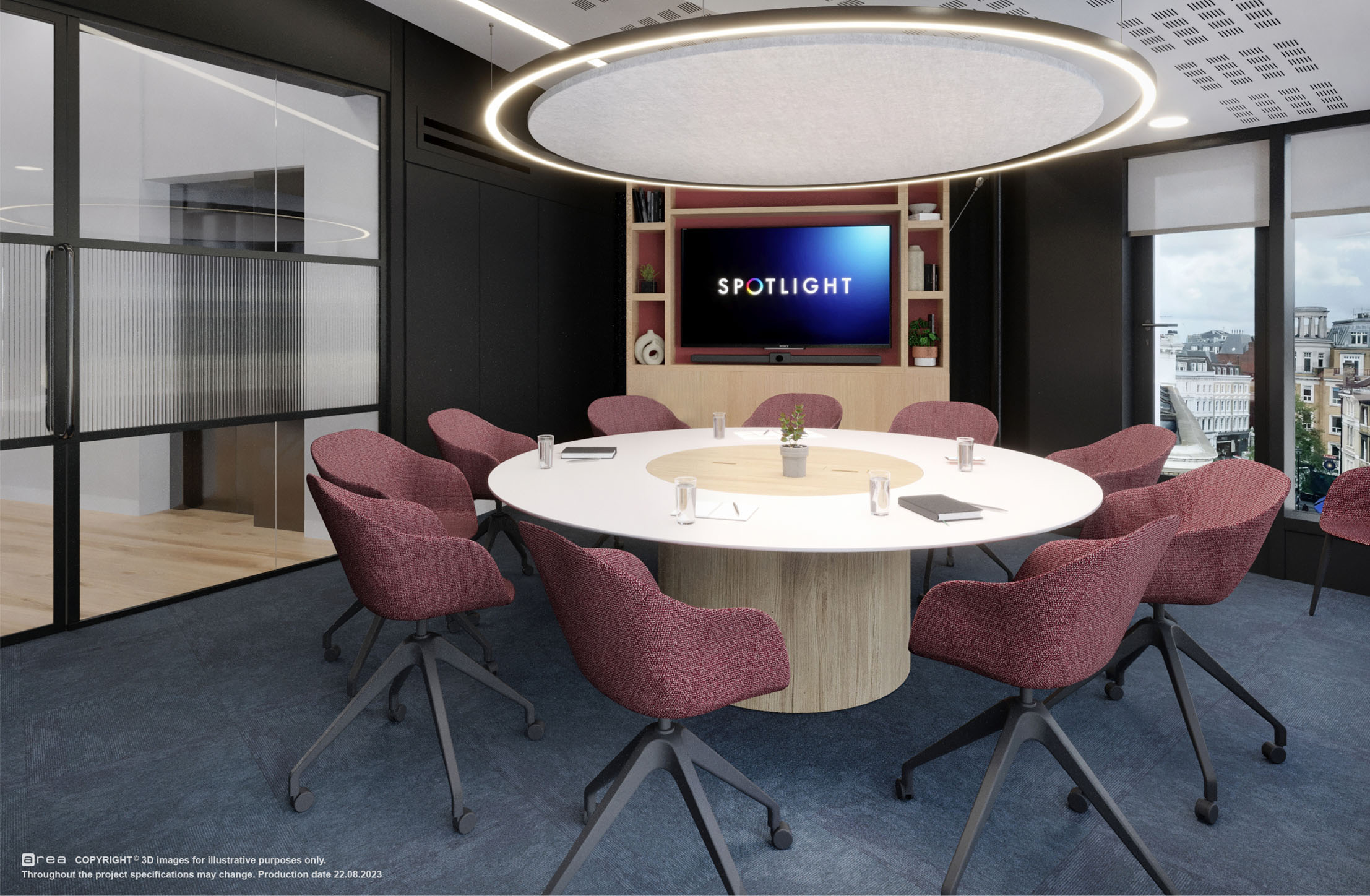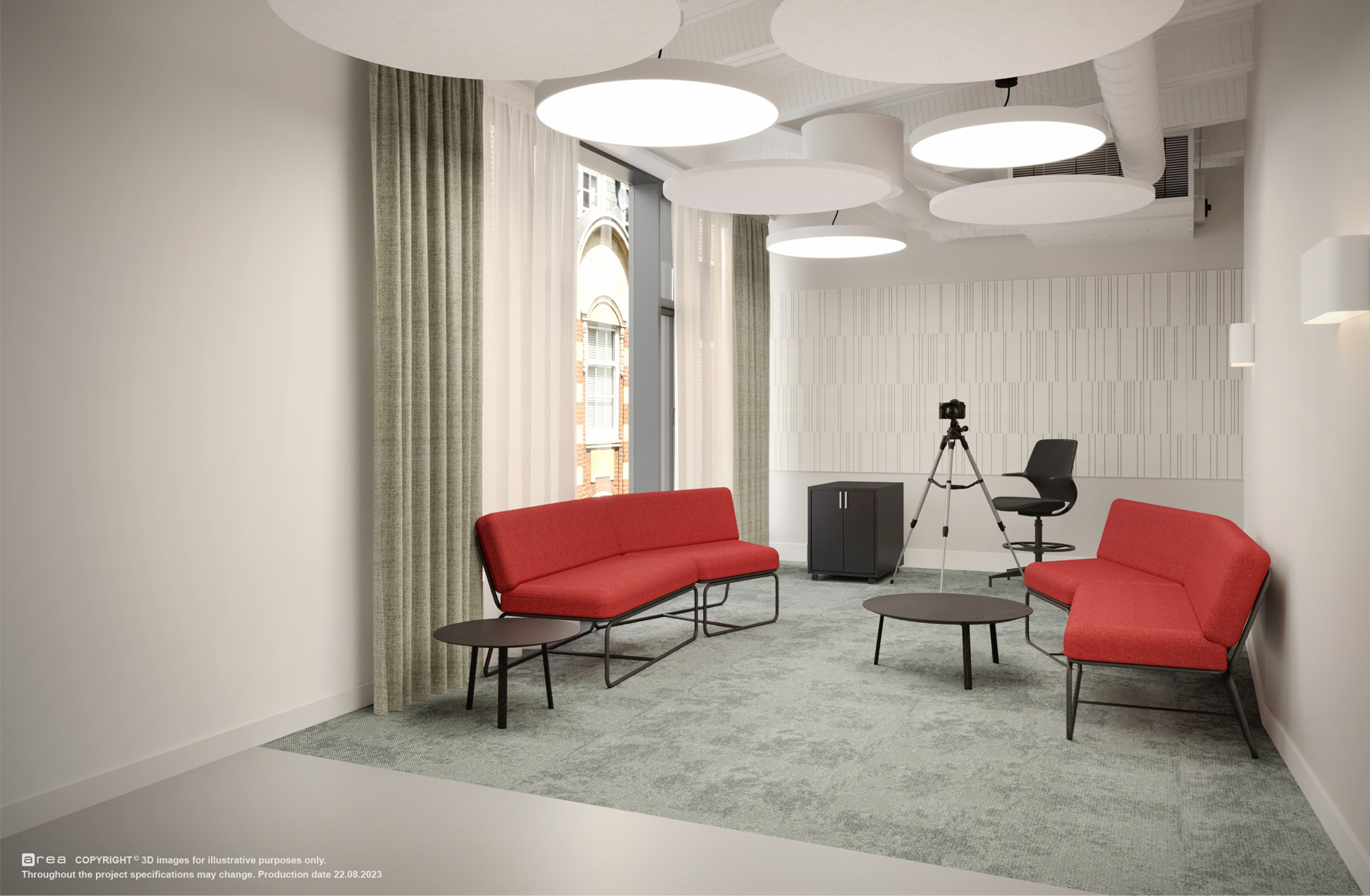 Studios
Full-service studios built for casting
Ideal for television, film and commercial projects
Available for professional self-tape auditions
Find Out More
I cast so many actors who do not reside in the states, I use Spotlight for all projects we work on. It's the easiest and most effective way to find talent abroad. It is great, easy and wonderfully effective.
In My Skin, Feel Good and Big Boys
Spotlight is the go-to and it's really important for actors to have showreels on their Spotlight page.
The Old Oak, All of Us Strangers and The Woman in the Wall
We use Spotlight as a searchable tool - we go through things like base, skills, languages - languages we're doing a lot of that at the moment. We use it to just absorb information.